Albuquerque, NM (August 3, 2023) - Injuries were reported on Thursday, August 3 following a significant auto accident in Albuquerque.
The accident took place on Rio Bravo Boulevard close to Interstate 25, and emergency responders were initially reported that morning at around 11:38 a.m. At this point, it is unknown how serious the injuries were or how many people were involved in the collision. 
Authorities warned motorists to travel cautiously and keep an eye out for emergency personnel in the area. After tow trucks were able to remove the resulting debris, the area was later reopened to outside traffic. 
The cause of the collision is the subject of an ongoing investigation. 
Our thoughts are with the injured victims and their families at this time. We hope for their full recovery.
High-Speed Collisions in New Mexico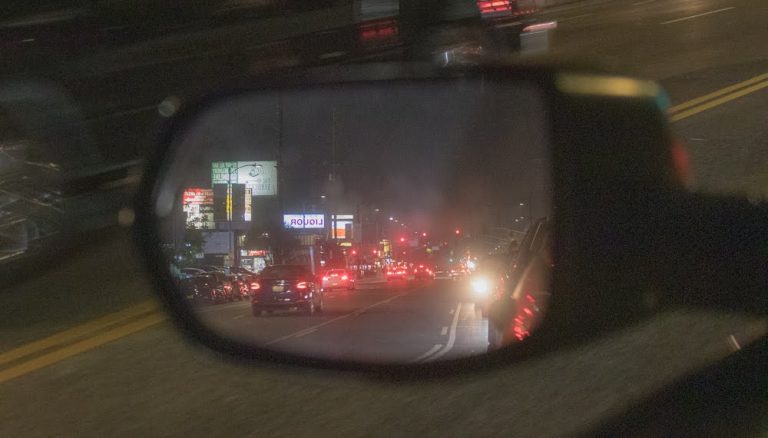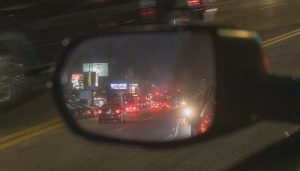 Tens of thousands of people are killed every year in the United States as a result of speeding drivers. The force of a high-speed impact is known to greatly increase the severity of a car crash, and this is why many highway-related car accidents result in serious or fatal injuries. Statistics have proven that high-speed collisions are much more likely to result in fatalities or long-term disability for people involved. 
Receiving compensation for a car accident involves more than just filling out paperwork. You must also prove who was at fault for the accident and any resulting injuries or damages. The direct connection between the negligent party's actions and your injuries has to be systematically shown in order to succeed in your claim. You may be able to seek a personal injury claim for financial restitution, but only a trained lawyer can let you know if you have grounds for a case.
There are some things that you may not know about the legal system. What you do not know in a personal injury claim can come back to hurt you later. New Mexico has a system of comparative fault when it comes to negligence claims. This means that if you share liability for the accident, your final settlement will be reduced based on your degree of fault. If you are found to be 40 percent responsible for the crash, your compensation amount will be reduced by 40 percent. 
Every time you get on the road, there is a chance that a car crash will happen. If a negligent motorist left you with serious injuries, you need someone who is prepared to defend your legal rights. The team of lawyers at Will Ferguson & Associates is ready to defend your claim and make sure you can get a fair settlement for your losses. Call our offices at (505) 243-5566 right now to set up a free appointment with an Albuquerque personal injury attorney to review your legal options for a full recovery. Each of our clients should be able to receive the full amount of compensation they are entitled to for their injuries and other damages as a consequence of a major auto accident. Our main focus is to make sure you are able to make a complete recovery.