Albuquerque, NM (September 2, 2023) - A car accident resulted in injuries in Albuquerque on the evening of August 31. Emergency responders went to the crash site shortly before 6:00 p.m. to help the people involved and render aid. 
Authorities report that the wreck took place on 2nd Street near Slate Avenue. Two or more vehicles collided in the area, causing injuries to drivers and passengers. 
Multiple responders were observed in the area for an extended time period on Thursday, resulting in significant traffic congestion.  Police in Albuquerque are still investigating. 
Our thoughts are with everyone involved. We hope for their full recovery.
New Mexico Car Accidents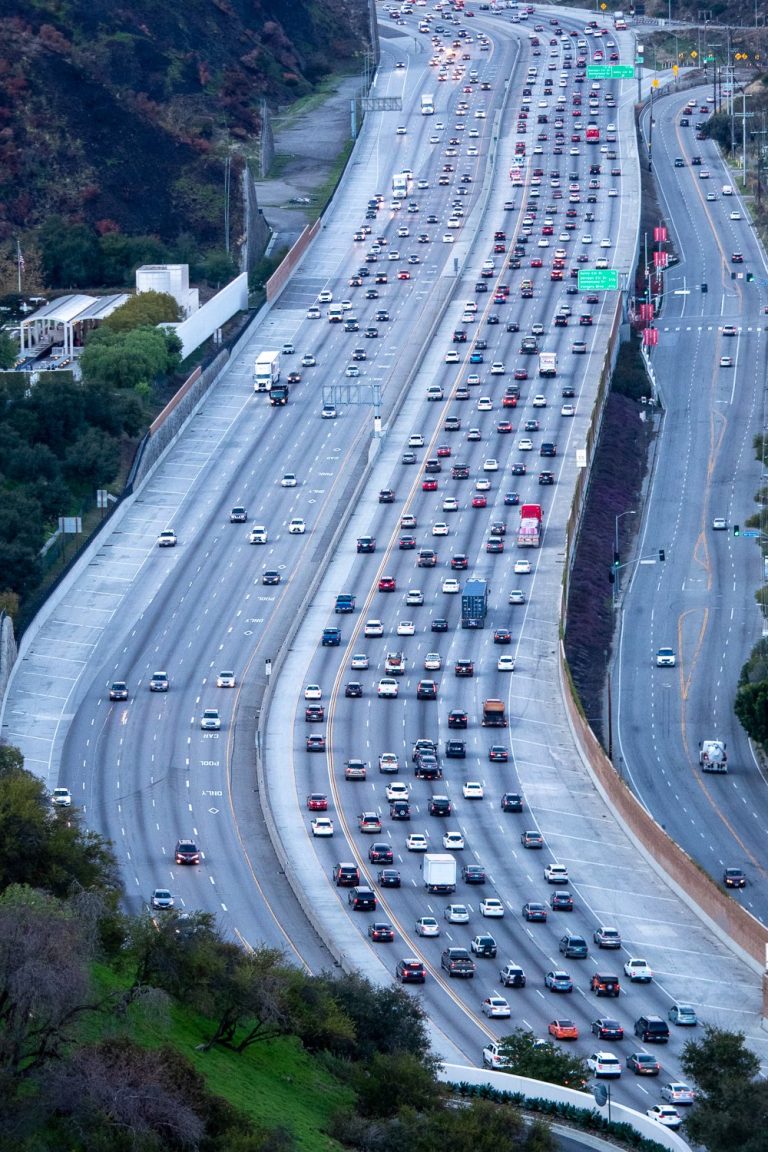 Unfortunately, tens of thousands of people injured in auto accidents end up in the hospital each year with severe injuries that may affect their lives for the foreseeable future. Many victims are left with serious bone fractures, brain injuries, and spinal cord injuries. Any kind of severe injury may force you into the hospital, where you have to stay for weeks or longer, which can be overwhelming, stressful, and very difficult. 
In severe cases, crash victims may be left with permanent disabilities due to the collisions that render them unable to return to work. Attempting to cope with overwhelming suffering and pain can be extremely difficult. This is specifically true when you are dealing with steep financial problems in addition to the other issues that came with your injuries and accident. 
If the actions of a negligent driver have caused you to become injured, you may have legal options available to you that can help you get the financial compensation you require to recover. Getting help from a skilled car crash attorney in Albuquerque can make all the difference when it comes to improving your ability to collect financial compensation. Your lawyer will build a solid legal claim on your behalf and fight aggressively to ensure that you get the finances needed to cover the costs related to medical care, vehicle repairs, wage loss, and more. 
At Will Ferguson & Associates, we have been working for decades to help injured crash victims get their lives back on track after they were hurt by the actions of negligent drivers. We will help you get the money you need to pay for any/all damages that resulted from your accident and the injuries that followed. Our firm is rooted in compassion and understanding for our clients and the difficult situations that they often face. We work hard to help you recover in any way possible because we know how hard it can be to be blindsided by severe injuries that may cause you to have long-term or even permanent issues. 
Call our law office at (505) 243-5566 to learn more about how we can help you recover.