Albuquerque, NM (February 28, 2023) – On Tuesday, February 28, there were reported injuries after a car accident in Albuquerque.
The collision took place at around 8:20 a.m. on Interstate 40 near San Mateo Boulevard. The crash victims were treated by attending paramedics before being transported to a local hospital for aid. The severity and number of resulting injuries have not been confirmed at this time.
No further information has been provided, but more details will be released as the crash investigation continues.
An ongoing investigation into the cause of the crash is in progress.
Our thoughts are with the injured victims and their families at this time. We hope for their full recovery.
Car Crashes in New Mexico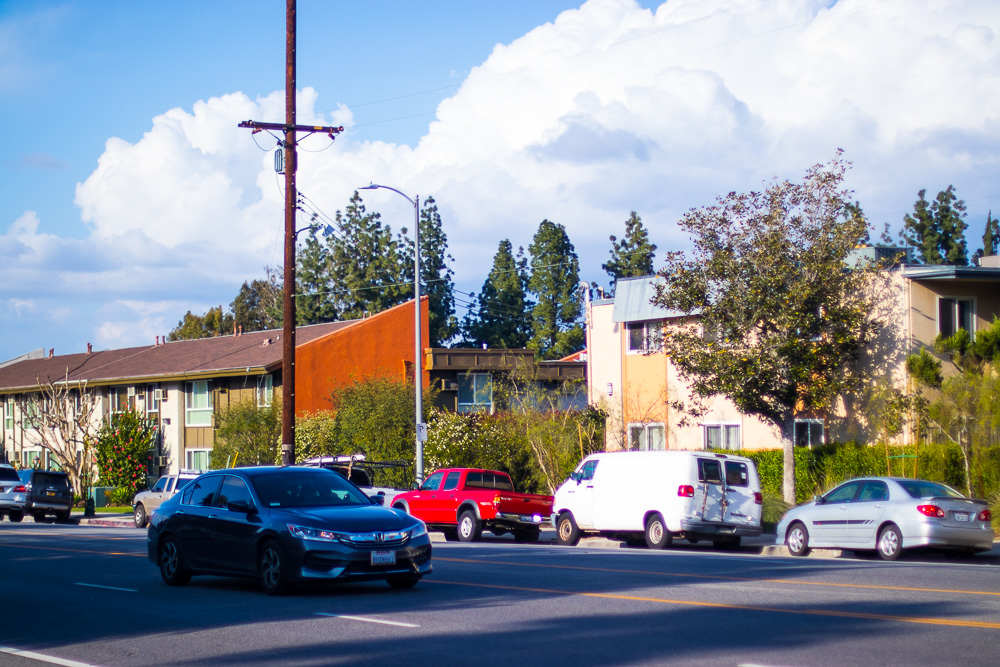 Vehicle accidents often happen on Albuquerque's highways, leaving many citizens with grave and potentially fatal injuries. According to the New Mexico Department of Transportation, there were 128 crashes, 54 injuries, and 1 fatality every day in New Mexico in 2018. In 2018, there was an automobile accident in Bernalillo County every 27 minutes. If you were hurt in a collision caused by another driver, call an attorney as soon as you can. 
The majority of auto accidents are avoidable, and the bulk of them are caused by the reckless actions of other drivers. If you were wounded in a car accident, you must show that the defendant was at fault in order to recover compensation from the at-fault party. For motor vehicle accident claims, New Mexico has a more conventional fault-based legal system. This implies that determining responsibility for an auto accident may be difficult if you do not follow the process to a tee. To win a personal injury case, you must prove certain legal standards, such as that the at-fault party owed you a duty of care and neglected that responsibility.
Our lawyers are able to thoroughly assess the claims of our clients by forecasting future medical bills, missed wages, and other expenses in addition to the current costs related to a car accident. Your compensation should compensate for the discomfort and suffering resulting from your injuries. After carefully estimating the claim's value, we will engage in active negotiation with the insurance provider. We will seek restitution in court if the insurance provider does not offer a reasonable settlement for your damages.
At Will Ferguson & Associates, we give every case we take on our complete focus, and our lawyers go above and beyond to give New Mexicans hurt in traffic accidents the best legal defense available. Call our offices as soon as you can at (505) 243-5566 to schedule a consultation if you or someone you know has just been in an automobile accident that was the result of a careless motorist. Our commitment to you is that our personal injury lawyers in Albuquerque will use every legal strategy at their disposal to make sure that you fully recover from your losses and that those accountable for the incident will be held accountable.