Albuquerque, NM (June 16, 2023) - On Friday, June 16, at least one person was injured following a car accident in the Albuquerque area. 
The collision occurred that morning at around 1:08 a.m. at the corner of San Pedro Drive and Osuna Road. There were reported injuries at the scene, but the severity and number of resulting injuries have not been confirmed. The injured parties were treated by responding paramedics before being hospitalized for additional aid. 
An ongoing investigation into the cause of the crash is in progress. 
Our thoughts are with the injured victims and their families at this time. We hope for their full recovery.
Car Accidents in New Mexico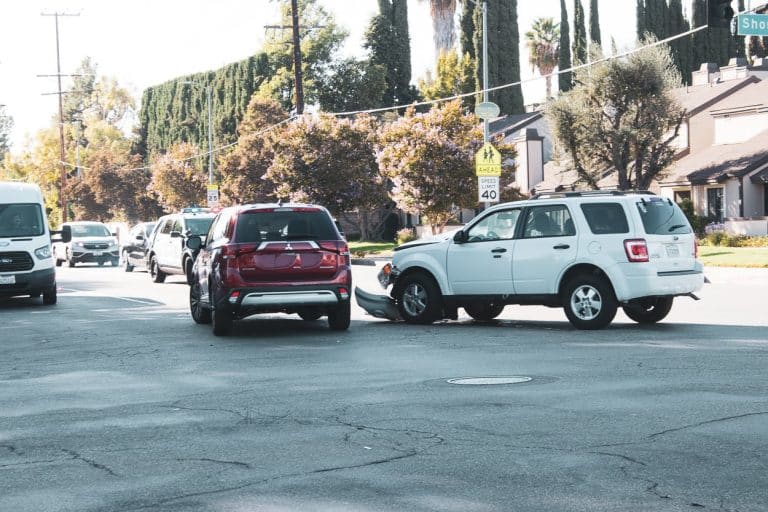 In New Mexico, we all have to drive cars to get around and go about our everyday business. There were 398 fatal car accidents reported in the state in 2016, an increase of nearly 100 crashes from the previous year. More than one-fourth of all road fatalities in the state of New Mexico occur in Bernalillo County. Injured parties should speak with a qualified attorney if they want to more effectively determine their eligibility for a personal injury claim, pursue damages claims, and make a full recovery. 
You need legal counsel on your side if you suffered significant injuries in a car accident, and you want to make sure your legal rights are protected. After a catastrophic car crash, it is not unusual to endure unanticipated damages, including lost wages, medical costs, and ongoing pain and suffering. Unfortunately, the majority of accident victims lack the financial means to cover these costs on their own. If you want to make a claim for compensation to cover these and other possible damages, go to an experienced attorney who can help you with your case.
If you want to accurately determine the worth of your claim, you need a lawyer with experience handling catastrophic injuries sustained in car accidents. Major insurance companies are renowned for rejecting or dismissing valid claims, and having a lawyer on your side might shield you from being unfairly taken advantage of by an insurer. Even though the road to recovery might be difficult and drawn out, having our legal team on your side will make it easier for your claim to be resolved in your favor.
If you were hurt in a car accident, you should contact an experienced personal injury attorney in Albuquerque as soon as you can. Then you can begin developing your claim for compensation. You need to contact a qualified attorney who has experience managing these types of cases for the best outcome. Your lawyer can advocate on your behalf during settlement negotiations, defend your legal rights and gather the required evidence to support your claim for compensation. Make an appointment for a free consultation with a lawyer from Will Ferguson & Associates as soon as possible by calling our offices at (505) 243-5566.