Albuquerque, NM (May 19, 2023) - A crash with injuries was reported in Albuquerque on Friday afternoon, May 19. 
Local reports indicated that the accident took place at around 3:20 p.m. near the crossing of Yale Boulevard and Coal Avenue. At least one person involved was hurt, and paramedics were called to provide aid to the injured parties. 
No updates on the conditions of the crash victims have been provided. 
Local authorities are handling the ongoing crash investigation. 
Our thoughts are with the injured victims and their families at this time. We hope for their full recovery.
Auto Accidents in New Mexico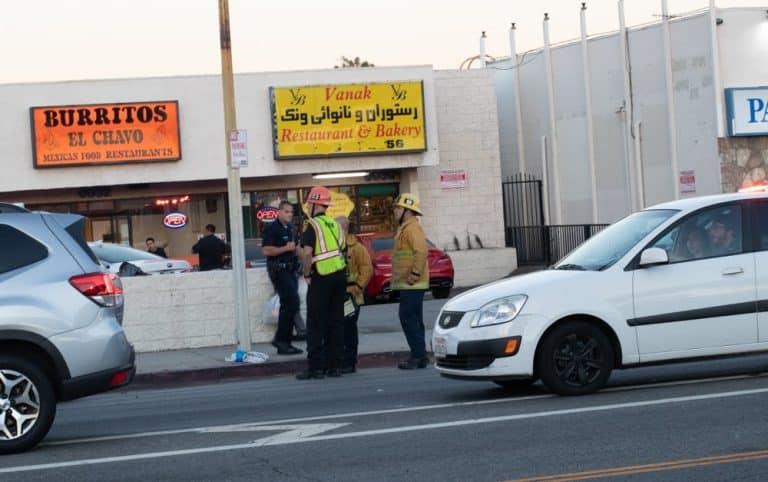 In New Mexico, there were a total of 202 fatal car accidents in 2014, and 98 of the victims were not wearing seatbelts at the time. If everyone had always buckled up when getting into a car, the National Highway Traffic Safety Administration believes that at least 22 more lives may have been saved. Car crashes are the leading cause of death and serious injury in the state, and injured parties may be able to seek compensation by filing a personal injury claim. 
You need an experienced legal team on your side if you were critically injured in a car accident. An automobile accident that results in serious injuries could change your life and put you in a difficult financial situation. You run the risk of having to pay for costly medical care in addition to other accident-related costs that you may not be prepared for. 
You will be better able to determine the worth of your claim with the assistance of a personal injury attorney who is qualified to handle a car accident case involving serious injuries. Your lawyer will fight to make sure the insurance company gives you a fair and proper settlement, and he or she will examine the specifics of your case and consider your past, present, and future damages in determining how much money you will receive if you pursue a claim for compensation.
Every case we take on at Will Ferguson & Associates has our full attention, and our attorneys go above and beyond to provide the finest defense for New Mexicans injured in auto accidents. If you or a loved one has been hurt in a car accident, call (505) 243-5566 to arrange a free consultation with a qualified attorney. Our Albuquerque auto accident attorneys are committed to doing everything in their power to assist you in obtaining fair compensation for your losses. We want to make sure that the person who was responsible for the accident is held accountable for their actions and that you and your family receive fair and full compensation.