Albuquerque, NM (August 26, 2023) - At around 5:55 p.m., on the evening of August 26, a serious car wreck occurred on a street in Albuquerque. Police and other emergency responders quickly went to the scene to help those involved. 
One or more people suffered injuries in the collision that happened on Bell Road near Grove Street. Reports from authorities show the incident blocked the roadway for an extended time period that evening, resulting in stop-and-go traffic for local drivers. 
At least one person required emergency medical attention at the wreck site, however, the names of the involved parties have not been reported at this time. 
Police in Albuquerque are still investigating the circumstances of the collision. 
We hope for the full recovery of those who were hurt in this car crash.
New Mexico Vehicle Accidents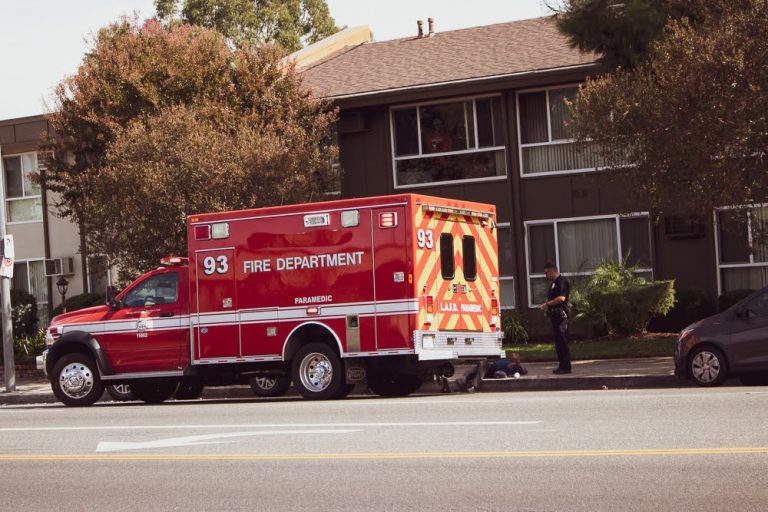 Every day, over 7,500 people suffer injuries in car crashes in the United States. These wrecks happen for countless different reasons, ranging from bad weather to driver negligence. In the state of New Mexico, tens of thousands of vehicle crashes happen each year that injure thousands and take the lives of hundreds. These accidents also happen for several different reasons, however, driver negligence is the most common among them. 
Negligent driving has become a severe issue in the United States, especially in the past ten years. American drivers have more reason to be distracted than ever, and their distraction comes in countless forms. From cell phone use to GPS systems, we have so many screens to choose from. However, the only place our eyes should be is on the road in front of us and in our immediate surroundings. Taking our eyes from the roadway can place us and everyone whom we come across on the road at severe risk of sustaining debilitating or fatal injuries. 
No one ever wants to cause an accident that ends in injuries and death. However, it happens every single day in the United States. On average, over 100 people lose their lives per day in the US, and, the NHTSA found that over 94% of reported auto collisions are caused by negligent driving. This means that most of the individuals who lose their lives in these daily crashes were killed by driver negligence. 
If you or someone you love have recently been hurt in a crash caused by a negligent driver, you should work with a car accident attorney who can help you recover. At the law office of Will Ferguson & Associates, we have been working for decades to aid injured accident victims on the path to recovery. Our main goal is to help you recover full and fair financial compensation for your losses and damages, which may include: 
Outstanding medical bills

Overwhelming vehicle repair costs

Lost wages

Lost earning capacity

Emotional turmoil

Pain

Suffering

Loss of life enjoyment

Loss of consortium

Embarrassment

Disfigurement
Both intangible and tangible damages, or non-economic and economic damages, are eligible for financial compensation when you work with a car accident lawyer in Albuquerque. Call our law office at (505) 243-5566 to learn more about our ability to help you get your life back on track after it may have been derailed by a serious car crash.