Albuquerque, NM (July 4, 2023) - On Tuesday, July 4, there were reported injuries following an automobile accident in Albuquerque.
At around 8:13 a.m., paramedics were sent to the crash site near the corner of San Pedro and San Antonio Drives. At least one person was hurt in the collision, and those who needed more medical attention were taken to the hospital after being treated by paramedics.
No new information has been provided at this time. 
An ongoing crash investigation is being managed by local authorities. 
Our thoughts are with the injured victims and their families at this time. We hope for their full recovery.
New Mexico Distracted Driving Accidents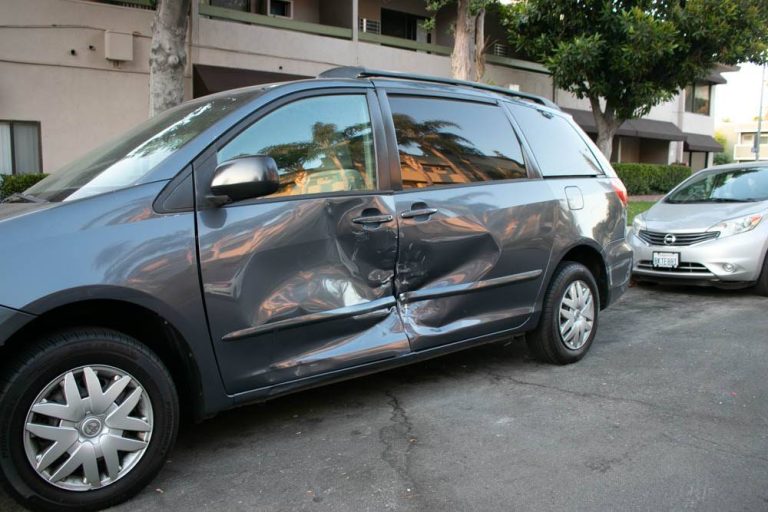 Mobile devices have contributed to a drastic increase in distracted motorists. Driver distraction has become a serious problem in the state in the years between 2011 and 2015, resulting in an estimated 513 fatalities and 14,186 injuries. Driver distraction was cited in 3,482 car accidents in New Mexico in 2018. 
You need legal counsel on your side if you were critically injured in a car accident and want to ensure that your legal rights are upheld. Accident victims frequently experience unanticipated losses like lost wages, expensive medical care, and extended pain and suffering. Unfortunately, the majority of people lack the financial means to cover these expenses on their own. If you want to make a claim for compensation to cover these and other possible damages, you should speak with an experienced attorney who can help you with your case.
You will be more likely to obtain a fair settlement if you work with an experienced attorney. You can work with your lawyer to estimate the true value of your claim, and he or she will make sure that every step of your case is executed correctly. Your lawyer can speak with the insurance adjuster on your behalf and take over negotiations. Our legal team will be by your side as we pursue full and just compensation at every stage of your case.
If you were hurt in a car accident, contact an auto accident lawyer in Albuquerque as soon as possible. You need an experienced lawyer to handle your case before you start the process of pursuing your compensation claim. Your attorney will fight for your rights and assemble the necessary evidence to support your case, and you need a lawyer that has experience handling car crash injury cases. Call the offices of Will Ferguson & Associates now at (505) 243-5566 to arrange a free consultation with an attorney.