Carrizoso, NM (June 9, 2023) - One person was killed, and another was injured after a head-on collision in Carrizoso on Wednesday, June 7. 
The fatal accident was reported on US-54 near mile marker 121 as two people were traveling northbound in a 2021 Chrysler van. The van veered into southbound traffic and crashed head-on with a 2024 Volvo commercial truck. 
The driver of the Chrysler, 23-year-old Isaiah Carl, was pronounced dead at the scene. A passenger in the vehicle was hospitalized for treatment of sustained injuries. No other injuries were reported in the collision. 
An ongoing investigation into the cause of the deadly crash is in progress. 
We would like to offer our deepest condolences to the family of Isaiah Carl at this time.  Our thoughts are with the injured victim and their family in hopes of a full recovery.
Head-On Crashes in New Mexico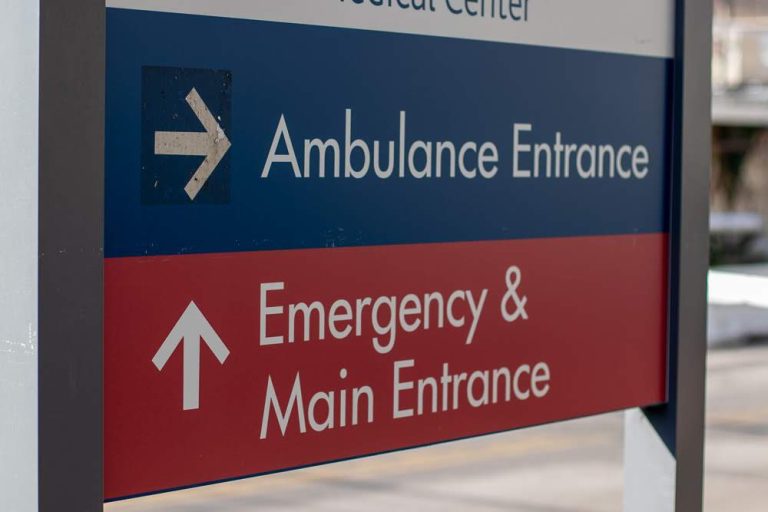 Due to the tremendous force involved, head-on collisions are among the most devastating types of collisions possible. When two vehicles are traveling in opposing directions, the outcome could be deadly. Head-on crashes only account for 2% of automobile accidents each year, but they cause more than 10% of all traffic fatalities, according to crash statistics. Spinal injuries, brain injuries, catastrophic injuries, broken bones, and even paralysis are the most frequent injuries caused by head-on collisions.
If you were seriously hurt in an auto accident, you need legal representation to defend your rights. You could sustain unexpected damages, including lost wages, medical expenses, and ongoing pain and suffering. Most accident victims do not have the resources to pay for these costs on their own. Get legal advice from a qualified professional who can assist you in your recovery so that you can file a claim for compensation to cover these and other potential damages.
With the aid of a personal injury attorney with experience with severe injuries from automobile accidents, you will be in a better position to assess the value of your claim. Your attorney can help you determine if you are entitled to any past, present, or future damages by carefully reviewing your case. Contact an attorney from the start of your case if you want to ensure that the insurance provider will pay the entire value of your claim.
Every case we take on at Will Ferguson & Associates receives our undivided attention, and our legal team goes above and beyond to provide the finest defense for New Mexicans injured in traffic accidents. Call our offices right away at (505) 243-5566 if you suffered injuries in a serious traffic accident. Our group of Carrizoso car crash lawyers will make every attempt to ensure that you are fully compensated for your injuries and other related damages. After a serious auto collision, we will work to make sure that you and your family are able to recover.