Chaparral, NM (March 17, 2023) – On Sunday, March 5, an El Paso man was killed after a head-on crash with an alleged drunk driver in Chaparral.
The deadly accident took place on US-54 at around 2 a.m. It was reported that 21-year-old Isaac Garcia of El Paso was traveling to the Otero County Prison Facility for work when he was hit head-on by an oncoming motorist. Garcia suffered fatal injuries in the accident.
The driver of the other car, Rebecca Herrera, is believed to have been under the influence. She is currently facing charges related to the accident.
An ongoing crash investigation is underway.
We would like to extend our deepest condolences to the family of the deceased victim at this time.
Fatal Head-On Collisions in New Mexico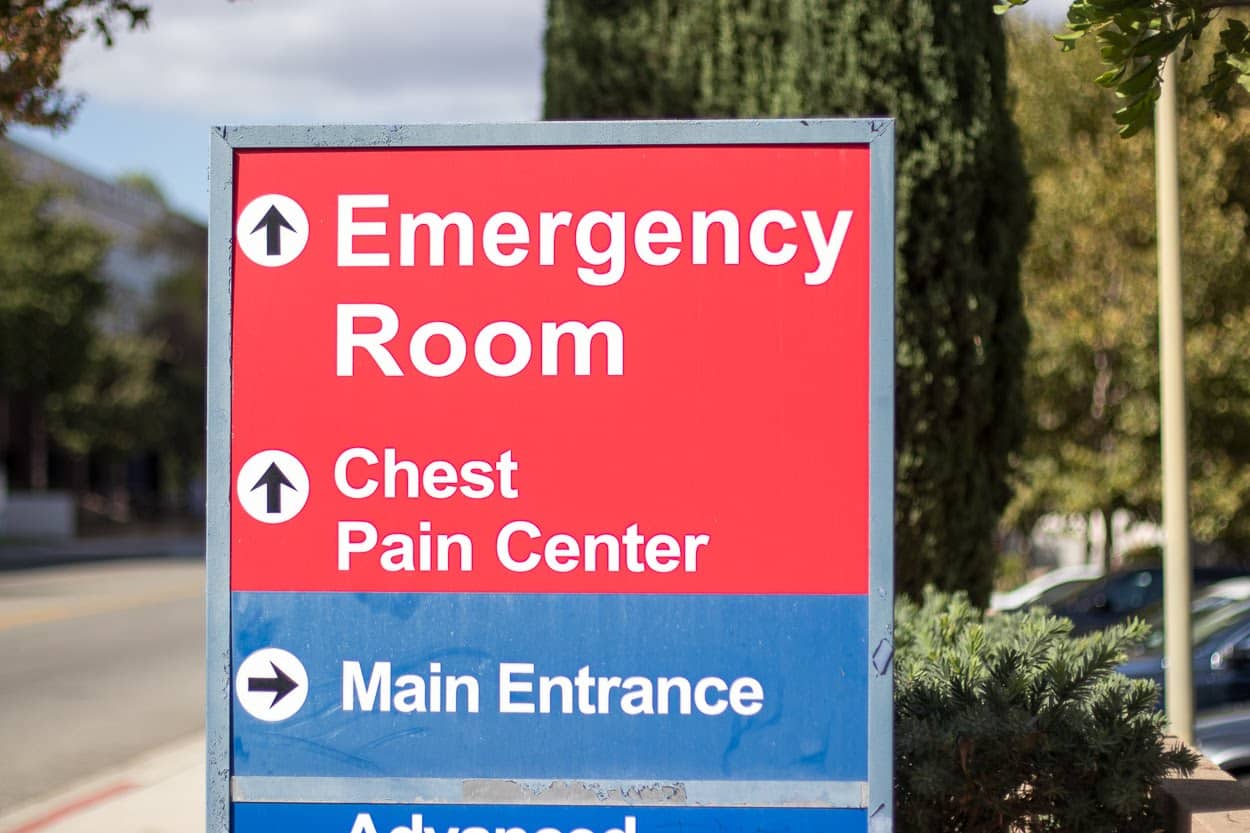 Because of the tremendous force involved, head-on collisions may be the worst kind of car crash possible. Unlike other types of traffic accidents, head-on collisions occur when two vehicles are moving in opposite directions. Just 2% of encounters involve head-on collisions, yet more than 10% of road fatalities do, according to statistics. Spinal injuries, brain injuries, catastrophic injuries, broken bones, and even paralysis are the most frequent types of injuries caused by head-on collisions.
Personal injury and wrongful death laws and lawsuits are quite complicated. The same laws, rules, insurance issues, time restrictions, and other limitations typically apply to both personal injury and wrongful death situations. As a result, they both fall under the jurisdiction of personal injury law in New Mexico and are handled by what are known as personal injury attorneys.
What distinguishes the two are the recoverable damages. In most cases, an Albuquerque wrongful death attorney will be able to secure much greater compensation than they would in a case involving a personal injury. There are a few situations in which the damages in cases of exceptionally serious personal injuries could be much higher due to future medical expenses and lost wages.
If a loved one dies in a sudden automobile collision, you might think that nothing will ever be the same again. Will Ferguson & Associates wrongful death attorneys are dedicated to seeking monetary compensation because we want to be there for you during this trying time. Our legal team is here to assist you in obtaining the fair compensation you and your family deserve after losing a loved one in a terrible accident because we are sensitive to the suffering that bereaved families experience. Call our office at (505) 243-5566 to set up a consultation with one of our Chaparral wrongful death lawyers if you need support after the death of a loved one.