Clovis, NM (April 3, 2023) - On Thursday, March 30, a New Mexico Department of Transportation worker was killed after being involved in a crash in Clovis. 
The fatal accident was reported on NM-209 near milepost 6 at around 11 a.m. At the scene, NMDOT was reportedly assisting with traffic control after a crash. It was then that a 69-year-old man driving a 2015 Dodge Ram pickup truck ran into a 2020 NMDOT Ford pickup. 
It was reported that 58-year-old Gerald R. Woodard was in the bed of the vehicle at the time of impact. He sustained fatal injuries and was pronounced dead at the scene. The driver of the Dodge was transported to a hospital in Lubbock in critical condition. 
It is believed that alcohol played a role in the crash. 
An ongoing investigation into the cause of the deadly accident is in progress. 
We would like to extend our deepest condolences to the family of Gerald R. Woodard at this time.
Deadly Car Accidents in New Mexico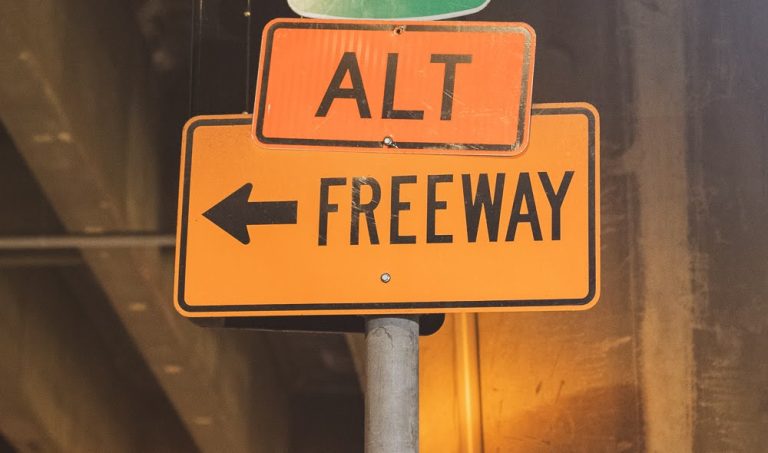 A car accident is reported in New Mexico every 11 minutes, and a person is hurt in a collision there every 26 minutes. While some car crashes only result in minor scratches and bruises, others can leave the victim with significant wounds that could even result in permanent disability. Given how rapidly they might result in a fatal auto accident, careless drivers ought to be held responsible for their actions.
A wrongful death is one that would not have happened if someone else had not been irresponsible, negligent, or malicious. If a loved one of yours was killed in an accident, you know the pain is unbearable. Only if negligence on the part of another person led to the tragedy would that suffering be harsher. Fortunately, wrongful death lawsuits can be filed by the relatives of victims who died as a result of negligence in New Mexico in order to obtain damages for their suffering and loss.
Although the compensation you can receive is unlikely to relieve your emotional suffering, it might at least assist with your family's lost income as well as funeral and burial expenses.
When a loved one suddenly is killed in a car accident, you are probably experiencing deep and debilitating grief. The wrongful death attorneys at Will Ferguson & Associates are committed to pursuing financial compensation because we want to be there for you during this difficult time. Our legal team is here to help you get the just compensation you and your family are entitled to after the devastating loss of a loved one. Families who have recently lost a loved one may not be considering pursuing a claim for compensation. If you require assistance following a wrongful death, contact our office at (505) 243-5566 to arrange a consultation with one of our Clovis wrongful death attorneys.