Gallup, NM (June 13, 2023) - A man was killed after a rollover crash outside of Gallup on Saturday, June 10. 
The fatal crash was reported on Interstate 40 near mile marker 39 as a 2003 Chevy pickup truck was heading eastbound. The truck entered the median where it overturned. The driver and one of the passengers were hospitalized for treatment. 
Another passenger, 50-year-old Cesar Alfaro, was pronounced dead at the scene. No additional information on the deadly crash has been provided at this time. 
An ongoing investigation into the cause of the fatal accident is underway. 
We would like to offer our deepest condolences to the family of the deceased victim at this time. Our thoughts are with the injured victims and their families in hopes of a full recovery. 
Deadly Rollover Crashes in New Mexico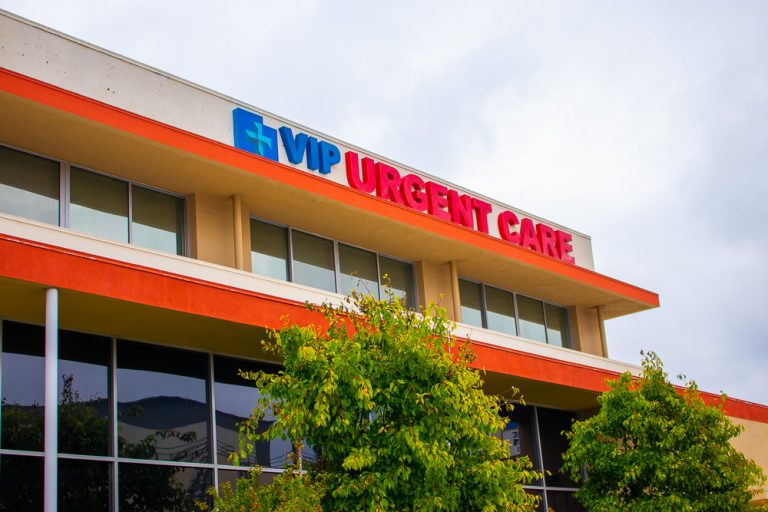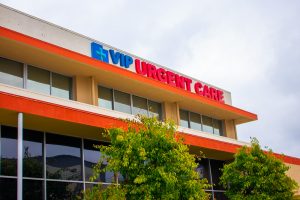 According to the National Highway Traffic Safety Administration, there are over 280,000 rollover crashes reported in the United States every year, resulting in over 10,000 fatalities. Poor road conditions are known to contribute to these collisions, but negligence on the part of the driver can also play a role. Most rollover fatalities are unrestrained occupants, and you should speak with a lawyer as soon as you can if a loved one suffered fatal injuries in a rollover accident.
A fatal car crash will always be a heartbreaking event, especially if someone else's negligence was to blame. There are many questions that follow the death of a close family member, and your life may need to be put back together. Our legal staff offers support and is aware of how difficult this can be. We want to do everything in our power to help you and your family recover after a deadly accident. 
Your lawyer can assist you in determining if you are entitled to financial compensation if a loved one died in a serious car accident. A wrongful death lawsuit may provide financial assistance to you and your family so that you can go on and heal. You need a wrongful death attorney on your side if you want to ensure that your rights are upheld and that your case is handled fairly.
You and your loved ones will be left to pick up the pieces if a loved one dies unexpectedly in a car accident. Will Ferguson & Associates' wrongful death lawyers are dedicated to helping you deal with your devastating loss and seek restitution through a wrongful death case. Our legal team will stand by your side throughout the entire process as you fight for the full compensation you need and deserve. After a fatal auto accident, families frequently postpone taking legal action, and this is completely understandable as you try to grieve the loss of a loved one. However, you need to get started on your case right away to make sure key evidence is preserved. Contact a wrongful death attorney in Gallup at (505) 243-5566 today to discuss your case.