Las Cruces, NM (June 13, 2023) - On Saturday night, June 10, a 19-year-old man was injured after a hit-and-run accident in Las Cruces. 
The accident took place at the 700 block of Telshor Boulevard at around 10 p.m. The victim was hit by a motor vehicle, and the at-fault driver fled the scene without rendering aid. The injured party was taken to University Medical Center in El Paso, where he was listed in critical condition. 
No additional information has been provided at this time. 
Local authorities are handling the ongoing crash investigation. 
Our thoughts are with the injured victim and his family at this time. We hope for a full recovery.
Hit-&-Run Accidents in New Mexico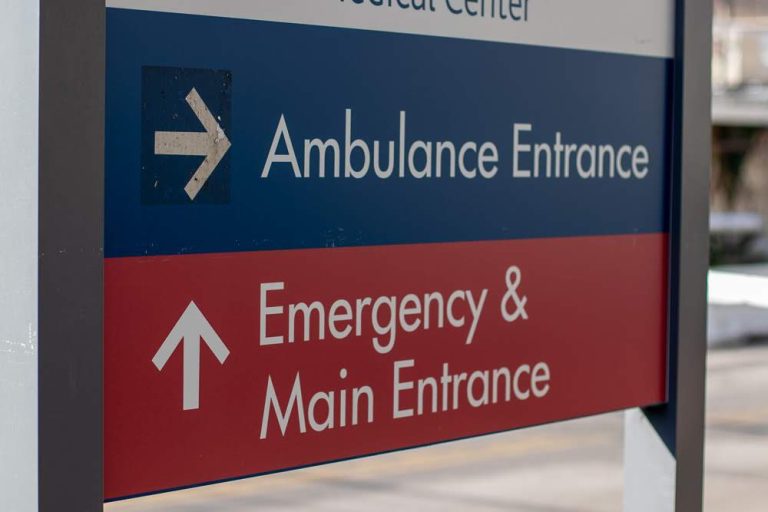 Hit-and-run collisions are a serious and ongoing problem in the United States right here in New Mexico. Hit-and-runs are happening more and more with each passing year, and these crashes result in 2,049 fatalities in 2016. There were an estimated 737,100 hit-and-run crashes in 2015, meaning a hit-and-run is reported every 43 seconds.
After being hurt in a car accident, it could be difficult to file a personal injury claim in New Mexico on your own. You can better understand the law, the claims procedure, and what you need to do to support your claim when you work with a lawyer. Your attorney will be ready to represent you in court, defend your rights, and negotiate to win your case if settlement talks do not go in your favor. 
Accident victims who sustain serious injuries typically face many new and unforeseen difficulties, and their lives might never be the same as a result. You can be dealing with physical, emotional, and financial difficulties as a result of your accident and unable to live your life as you once did. After being wrongfully hurt by a negligent motorist, you need a New Mexico car accident lawyer on your side who cares about your recovery. 
The first step you should do if you were hurt in a car accident is to speak with an experienced Las Cruces personal injury lawyer, then you should start putting together your case as soon as possible. Working with a knowledgeable attorney can help you obtain the maximum value of your claim. Your lawyer can gather the necessary proof to show that you are entitled to damages, safeguard your legal interests, and assist you in negotiating the best settlement possible on your behalf. If you want to schedule a free consultation with a lawyer from Will Ferguson & Associates, call (505) 243-5566 today.