Las Cruces, NM (August 7, 2023) - On Sunday, August 6, a pedestrian was killed after being hit by a train in the Las Cruces area. 
The fatal accident was initially reported at the corner of E. Lohman Avenue and E. Amador Avenue that afternoon at around 2 p.m. The victim was hit by an oncoming train while crossing the tracks. The pedestrian sustained fatal injuries and was later pronounced dead. 
At this time, the cause of the crash has not been determined. The identity of the deceased party has not been made public. 
An ongoing investigation into the cause of the crash is in the hands of local authorities, and additional information will be provided as it continues. 
We would like to extend our deepest condolences to the family of the deceased victim at this time.
Deadly Train-Pedestrian Crashes in New Mexico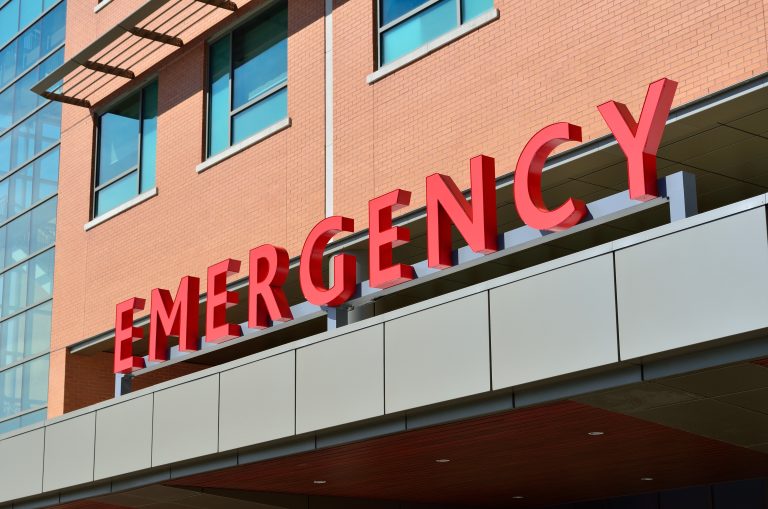 A locomotive moving at full speed is like an unstoppable force. Unfortunately, many innocent victims are involved in life-changing accidents with trains yearly in the United States. The majority of these accidents involve people traveling on foot. Statistics show that a total of 7,200 pedestrians have been killed on American railways since 1997. More than 6,400 were injured. It has been found that an estimated 500 people are killed annually in pedestrian-train crashes across the nation. 
Most families are too caught up in their grief and mourning of a loved one even to consider seeking legal action. This is completely understandable, and you need your time to deal with a fatal accident. However, it is also in your best interest to start your case as soon as possible. You are at risk of losing key evidence that can help back up your case if you wait too long, and this can mean that you are unable to hold the person responsible for your loved one's death accountable for their actions. 
No one ever wants to pursue a wrongful death claim, but sometimes it is necessary. The deceased may have been the primary provider of your home, and you now find yourself unable to make ends meet in their absence. The fatal accident could have resulted in mounting medical bills and other expenses you are not ready for. 
The loss of a loved one is extremely devastating. We never know when we will meet a family member for the last time, and this loss is even more catastrophic when caused by the reckless actions of a reckless driver. Wrongful death suits offer surviving family members the ability to obtain full and fair compensation for any damages resulting from a deadly crash. These could include funeral expenses, medical bills, loss of income, and others. You need someone who will stand up for the rights of your family. Will Ferguson & Associates has helped countless New Mexico residents pursue wrongful death claims and achieve financial recoveries. Call our offices today at (505) 243-5566 to see if you have a case to pursue against the at-fault driver in a fatal accident. Our Las Cruces wrongful death lawyers are here to help you every step of the way.