Los Lunas, NM (June 28, 2023) - On Sunday, June 25, a Belen man was killed in a hit-and-run crash in Los Lunas. 
The fatal accident was reported on Interstate 25 SB between mile markers 202 and 203. It was reported that 72-year-old Fidencia Romero was walking along the highway when he was hit by a vehicle. The at-fault driver fled the scene. 
Romero was found dead on the side of the road by authorities. The victim's car was found about a mile south of the accident scene with hazard lights engaged. 
No additional information has been provided at this time. 
An ongoing investigation into the cause of the crash is in progress. 
We would like to extend our deepest condolences to the family of Fidencio Romero at this time.
Fatal Hit-&-Run Accidents in New Mexico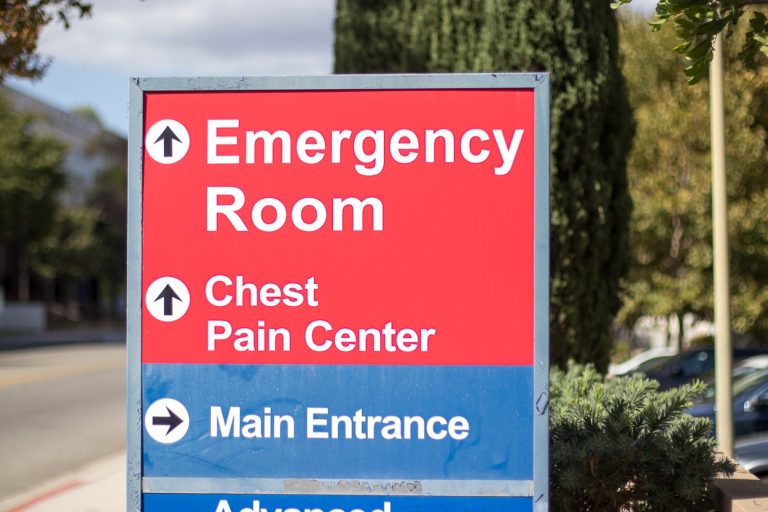 It is illegal to flee the scene of any kind of accident, and pedestrians are often at greatest risk when they are unable to get the medical help they desperately need. Hit-and-run crashes are happening more and more each year, and they are a serious issue across the United States. There were 2,049 hit-and-run fatalities nationwide in 2016. A hit-and-run crash was reported every 43 seconds on average based on the estimated 737,100 hit-and-run collisions reported nationwide in 2017. 
A fatal pedestrian crash is never easy, especially if someone else's negligence was to blame. If a loved one has died in a pedestrian accident, you will need to rebuild your life and will likely be dealing with unexpected expenses. We know that this is a difficult time for you and your family, and we want to do everything we can to help after a fatal accident. 
Your lawyer can assist you in determining if you are entitled to compensation if a loved one was killed in a serious traffic accident. A wrongful death case may provide you and your family with financial assistance to pay for things like funeral and burial fees, medical bills, and other damages associated with a deadly crash. You need a wrongful death attorney on your side if you want to ensure that your rights are upheld and that your case is handled fairly.
You and your loved ones will be left to pick up the pieces if a loved one dies unexpectedly in a pedestrian accident. While you cope with your tragic loss and seek restitution through a wrongful death lawsuit, the wrongful death lawyers at Will Ferguson & Associates are committed to helping you and your family. It is normal for families to put off pursuing a claim, which is more than understandable as you try to deal with the loss of a loved one. However, you must start working on your case as soon as possible to make sure that crucial evidence is preserved. If you want to discuss your case with a Los Lunas wrongful death attorney, call our offices at (505) 243-5566 today.