Ribera, NM (March 17, 2023) – On Thursday, March 16, paramedics were called to the scene of an accident involving injuries in Ribera.
Around 11:34 p.m., the collision took place on Interstate 25 NB close to NM-3 Exit 323. At the site, two or more automobiles collided, and emergency personnel was on hand to help the hurt people. It is still unknown how many injuries there were and how severe they were.
There is no other information available.
A crash investigation is being handled by local authorities.
Our thoughts are with the injured victims and their families at this time. We hope for their full recovery.
Distracted Driving Accidents in New Mexico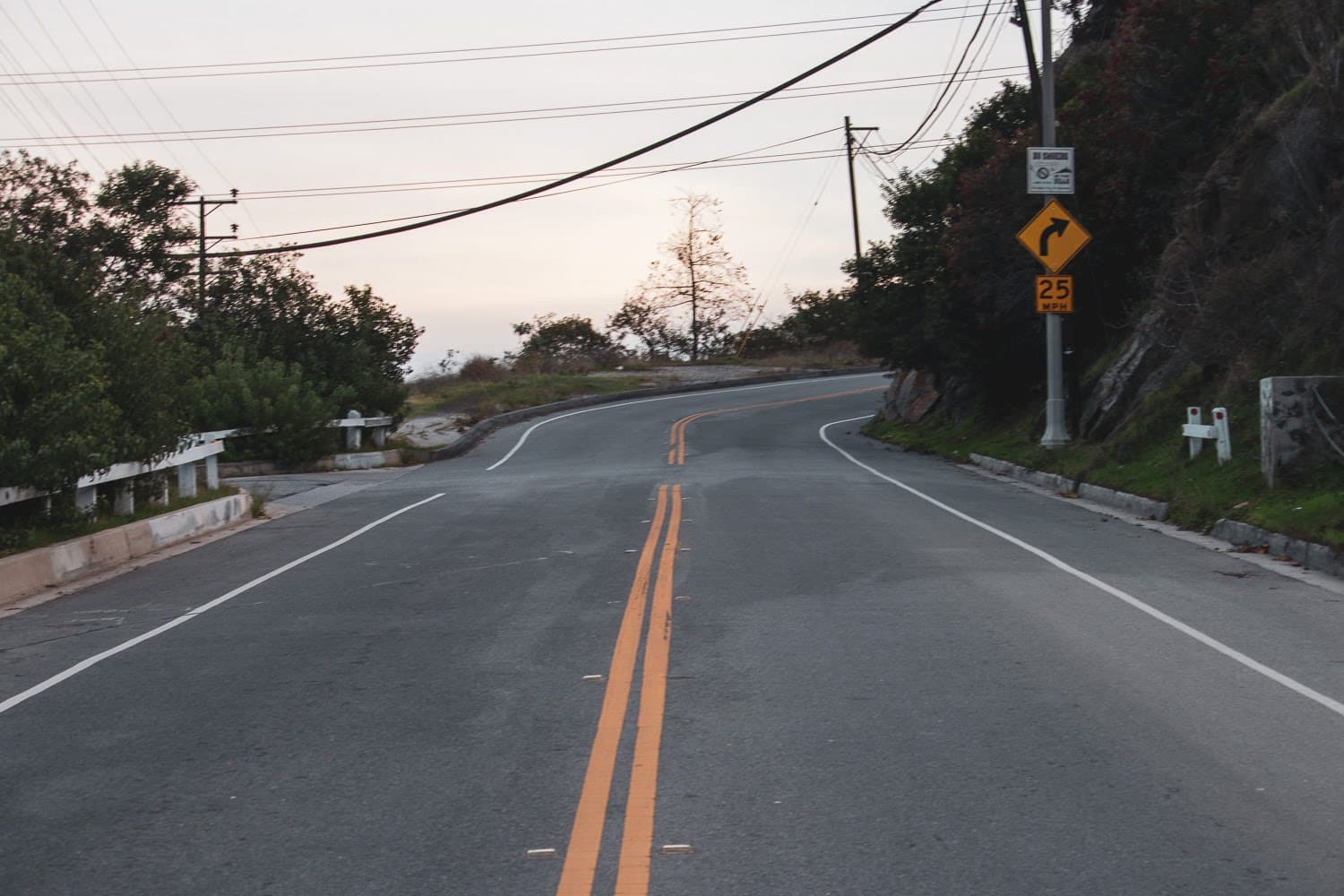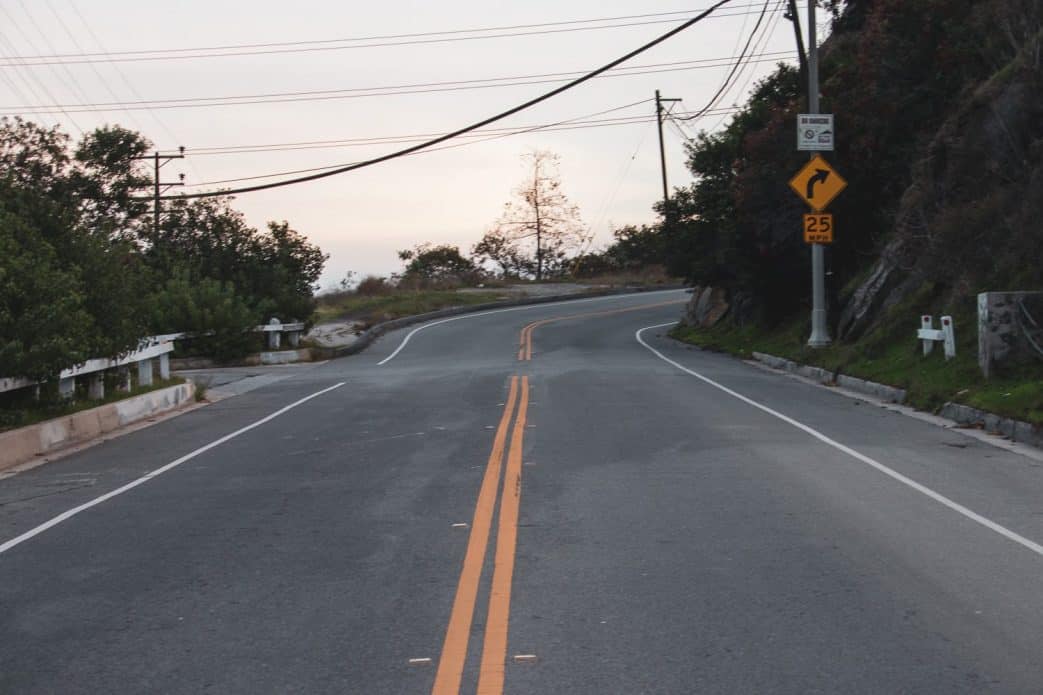 Distracted driving is a significant problem on the roads of New Mexico. Uber drivers fidgeting with their applications, cell phones, texting, and infotainment systems have all led to a dramatic increase in distracted driving occurrences during the past ten years. Distracted driving has taken over the nation's highways during the past 10 years, putting driver, their passengers, pedestrians, and other drivers in peril. The most common reason for car accidents in the United States today is distracted driving.
It could prove difficult to handle the aftermath of a vehicle accident. If you decide to pursue your vehicle accident claim, now is the time to make sure it is as strong as it can be. Do not blame yourself for the collision. If you admit fault for the collision to the at-fault party, the police, or the insurance companies, your injury claim may be lost. Automobile accident victims who are unprepared and their families can endure a significant lot of hardship, especially if they are required to manage their claims independently and without assistance. Employing an accident attorney typically helps injured victims receive higher compensation amounts. While consulting with a lawyer, the injured party can take some time to relax and recover.
Every case we take on at Will Ferguson & Associates receives our full attention, and our attorneys go above and beyond to provide New Mexicans injured in traffic accidents with the finest legal defense possible. If you or someone you know has just been in a car accident caused by a negligent driver, call our offices as soon as you can at (505) 243-5566 to set up a consultation. Our Ribera personal injury lawyers pledge to use every legal tool at their disposal to help you recover fair and complete compensation for your losses while holding the negligent parties accountable. We promise to make every effort to facilitate your recuperation.