Rio Rancho, NM (March 27, 2023) - On Sunday, March 26, a motorcyclist was killed after a collision in the Rio Rancho area.
The deadly crash was reported at the intersection of Abrazo Road and Northern Boulevard that afternoon. A motorcycle was involved in the crash, and the rider sustained fatal injuries in the impact. At this time, the identity of the deceased party has not been provided.
No further information has been made public.
An ongoing investigation into the cause of the deadly crash is in progress.
We would like to extend our deepest condolences to the family of the deceased victim at this time.
Fatal Motorcycle Accidents in New Mexico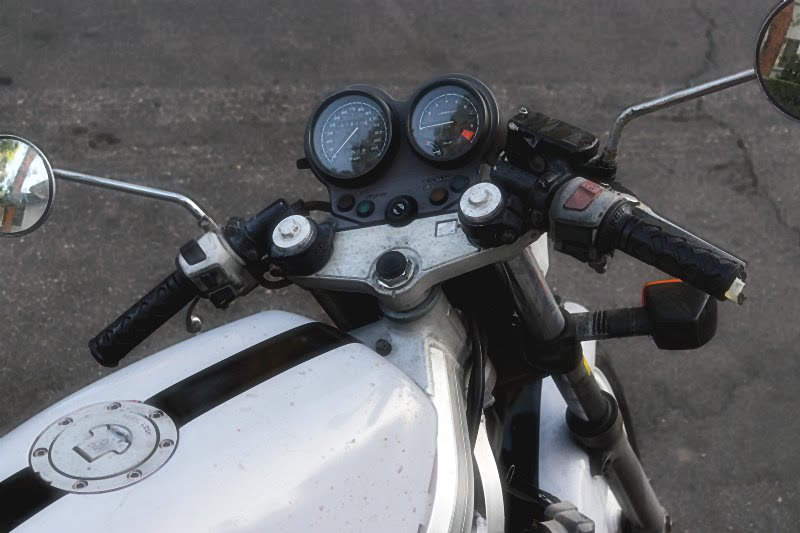 The National Highway Traffic Safety Administration (NHTSA) reports that 298 traffic fatalities occurred in New Mexico in total during 2015. A total of  38 deaths involved motorcycles, or 13% of the total traffic fatalities. In comparison to 2014, when 46 were reported, the number was significantly lower. The sum for 2015 was the lowest during the previous ten years. If you or a loved one was hurt in a motorcycle crash, you need to contact an attorney as soon as possible. 
It is challenging to consider handling legal difficulties resulting from an accident when you have lost a loved one. While attempting to manage the emotional components of grieving and loss, you already have a lot on your plate. A deadly vehicle accident or other wrongful death incident leaves the victim's family in excruciating pain. While you didn't anticipate it, it has arrived without your knowledge. Our law office will treat you with sympathy while aggressively pursuing the accountability of the offending party or parties.
Following the tragic death of a loved one in a car accident, you might believe that nothing will ever be the same. Will Ferguson & Associates wrongful death lawyers are dedicated to seeking monetary compensation because we want to be there for you during this trying time. Our legal team is here to assist you in obtaining the just compensation you and your family deserve after losing a loved one in a terrible accident because we comprehend the suffering that bereaved families experience. Call our office at (505) 243-5566 to set up a consultation with one of our Rio Rancho wrongful death lawyers if you need assistance after the death of a loved one.