Roswell, NM (August 16, 2023) - On Tuesday morning, August 15, a crash involving a Roswell school bus left three people injured. 
The accident was initially reported on US-285 near Darby Road at around 7:30 a.m. just south of Roswell. A total of 30 students were on board the bus at the time of the incident. Three people were hurt in the crash, including one child riding on the bus. All three were transported to a nearby hospital for treatment of sustained injuries. 
Emergency response units were on hand to provide necessary aid to the injured parties. At this time, no updates on the conditions of the crash victims have been provided. 
The highway was temporarily shut down for several hours while EMS was present. Tow trucks were later dispatched to clear any resulting debris. 
An ongoing investigation into the cause of the accident is in progress. 
Our thoughts are with the injured victims and their families at this time. We hope for their full recovery.
School Bus Accidents in New Mexico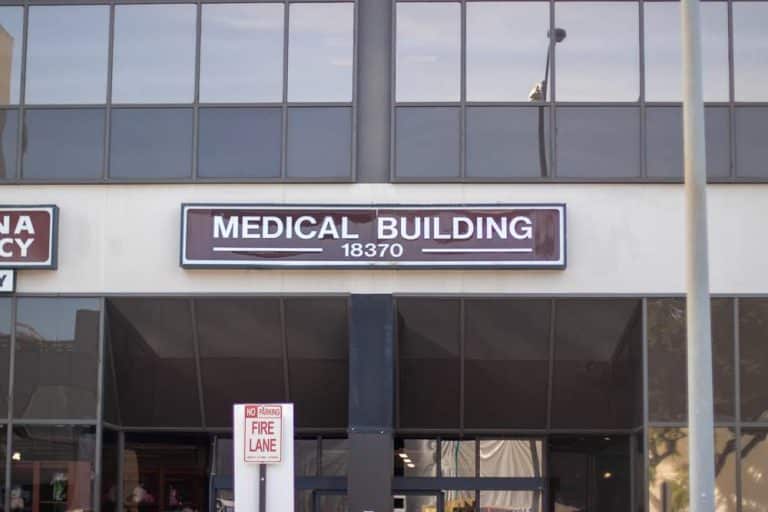 Compared to other types of motor vehicle accidents, crashes involving school buses are not too common. They only make up roughly 0.3 percent of collisions nationwide. A total of 1,207 people were killed in school bus crashes in the United States from 2009 to 2018. This is an average of 121 deaths every single year. Of these deaths, 249 were school-aged children who were 18 or younger. This made up nearly 20.6 percent of these fatalities. The majority of these incidents took place during mornings or afternoons. Most accidents involve pedestrians who are hit by the bus. 
You need to know that accidents involving school buses are often much more severe than typical vehicle collisions. Riders on a bus are at risk of being seriously injured due to a lack of on-board safety measures in place, such as seatbelts. School bus passengers who were hurt in a crash may be eligible to pursue compensation for their injuries and other damages. Sadly, the process of pursuing legal action after a bus accident can be extremely difficult. 
School buses are often owned and operated by government entities, and these types of cases are subject to stricter guidelines than typical personal injury claims. If you suffered injuries in a bus accident as a passenger or a third-party bystander, you may be able to recover lost compensation by working with a New Mexico personal injury lawyer. 
Will Ferguson & Associates can help you if you are dealing with serious injuries resulting from a severe traffic accident. We have handled many different types of cases, such as those involving vehicle, truck, and school bus accidents in the past. Our Roswell bus accident lawyers have a proven track record helping injured parties pursue complete compensation for their injuries after a serious accident. Call our offices today at (505) 243-5566 to see how we can help. We want to make sure you and your loved ones are able to make a complete recovery.