Shiprock, NM (June 1, 2023) - On Sunday, May 28, there were confirmed injuries after a head-on crash in Shiprock. 
The accident was reported on US-491 south of the Colorado-New Mexico state border at around 2 p.m. Emergency crews were dispatched to the scene of a crash involving two vehicles, and the cars reportedly crashed head-on. A black Kia Sportage and a white Kia Sorrento were reportedly involved in the collision. 
One of the occupants of the Sportage sustained serious injuries and had to be extricated from the vehicle. An occupant of the Sorrento was also hurt in the crash. An AirCare flight was flown to the scene to transport one of the victims to a regional hospital. 
No updates on their conditions have been provided. 
An ongoing investigation into the cause of the crash is in progress. 
Our thoughts are with the injured victims and their families at this time. We hope for their full recovery.
New Mexico Head-On Collisions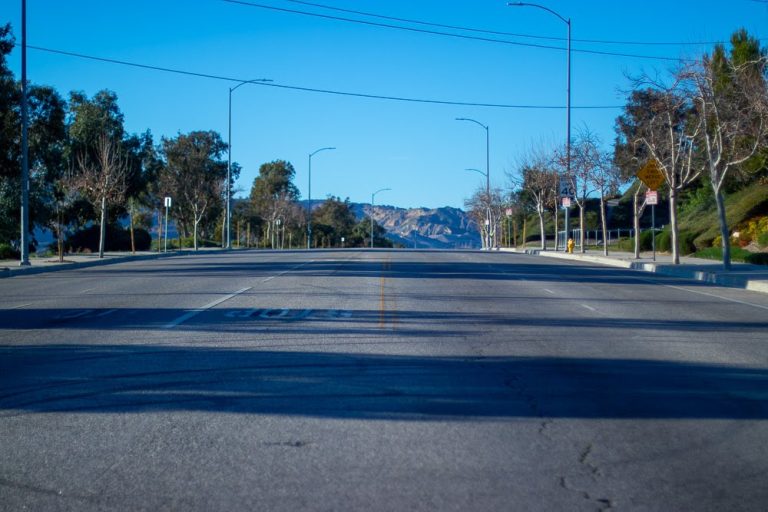 Head-on accidents are some of the worst types of wrecks because of the enormous power involved in the impact. A head-on accident occurs when two cars are moving in opposite directions, and the results might be disastrous. Despite only occurring in 2% of crashes, head-on collisions account for more than 10% of all road fatalities each year, according to crash statistics. The most common injuries brought on by head-on crashes are spinal injuries, brain injuries, catastrophic injuries, fractured bones, and even paralysis.
If you suffered injuries in an auto accident, you might have grounds to pursue a personal injury claim for compensation. You obviously want to make sure you get the most money possible for your losses and any injuries, and that means you should contact a vehicle accident lawyer as soon as you can after being hurt in an accident. Your lawyer will work to build a strong case on your behalf, and he or she will work with you to determine the amount of compensation to which you are entitled.
You might be unsure about what to do to safeguard your legal rights following a serious accident. Accident victims must demonstrate that their injuries were caused by the accident, and you must make sure that all deadlines are met when pursuing your compensation claim. You will need to maintain accurate records of any relevant evidence and supporting documentation. A lawyer can assist you in securing your right to compensation by making sure that you comply with all personal injury claim deadlines and criteria.
Will Ferguson & Associates is prepared to defend your legal rights if you were hurt in a car accident. Our attorneys will be by your side every step of the way and fight to ensure that you obtain full and fair compensation for any losses you suffered as a result of your accident. When pursuing a claim for damages, you will require the advice of an experienced attorney to maximize your claim and make sure all necessary steps are undertaken properly. Our legal team has years of experience assisting clients in their recovery from auto accidents, and if you are unsure about your ability to file a lawsuit for compensation, call a Shiprock car accident lawyer at (505) 243-5566.