Sunland Park, NM (September 3, 2023) – One person was transported to an area hospital following a crash that occurred in the Sunland Park area.
The accident occurred on August 29 at approximately 730 p.m.
Reports from the police in Sunland Park indicate that a dirtbike and an ATV collided on Memorial Pines Lane, in a desert area just off the roadway.
One of the people involved in the crash suffered injuries that required medical care. EMS treated the victims at the scene before transporting them to local hospitals.
The circumstances surrounding the crash are being investigated.
We hope the injured victims recover quickly following this accident.
Car Accidents in New Mexico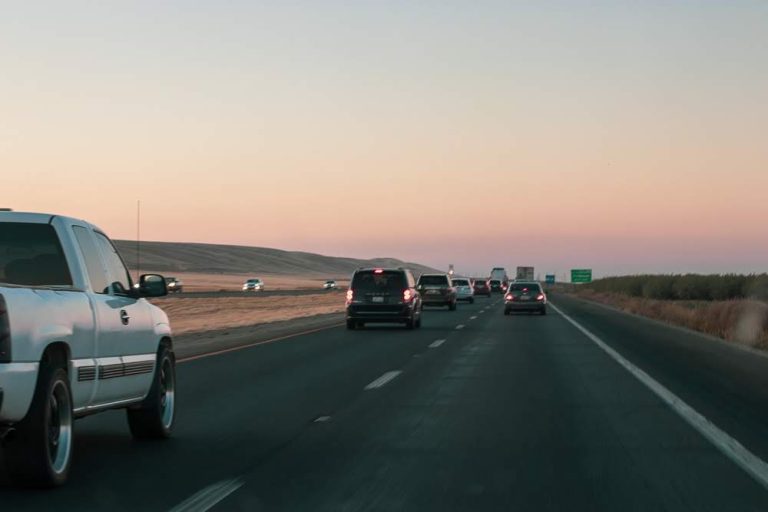 The aftermath of a motor vehicle accident can be incredibly difficult to deal with. Unfortunately, tens of thousands of people in New Mexico are left with painful physical and emotional injuries following crashes every year. In many cases, people suffer debilitating car crash injuries due to negligent drivers. Some of the leading factors in car crashes in our state include:
Drivers who are impaired: Intoxicated motorists are a danger to themselves and other drivers on the road. They may not be able to see clearly, or they may not be able to react quickly enough to avoid a crash.
Drivers who run red lights or stop signs: Drivers who blow through stop signs are also a danger to other drivers on the road. They may not see the stop sign, or they may not care that it is there. Either way, they pose a danger to themselves and other drivers.
Drivers who are distracted: Drivers who use their cell phones while driving are also a hazard. They may be distracted by their phone and not paying attention to the road. This can lead to them not seeing another car or not being able to react in time to avoid a crash.
If you have been hurt in a car crash, the Sunland Park personal injury lawyers at Will Ferguson & Associates are here to help. Our attorneys understand how difficult and stressful the recovery process can be, so we provide free consultations and make sure that you get the legal representation you deserve. Our Sunland Park car accident lawyers are committed to providing each of our clients with reliable legal advice and fighting for their best interests. Contact our New Mexico personal injury law firm today at 505-243-5566 for your free consultation.