Trementina, NM (July 14, 2023) - On Wednesday, July 12, there was a fatal collision involving a motorcycle reported outside of Trementina. 
The deadly accident was reported on NM-104 in San Miguel County. It was later revealed that 46-year-old Damon Herbert was traveling eastbound on the highway when he collided with a pickup truck. Herbert suffered fatal injuries and was pronounced dead at the scene. 
No additional information about the accident has been provided at this time. 
An ongoing investigation into the cause of the deadly motorcycle crash is in progress. 
We would like to extend our deepest condolences to the family of Damon Herbert at this time.
Fatal Motorcycle Accidents in New Mexico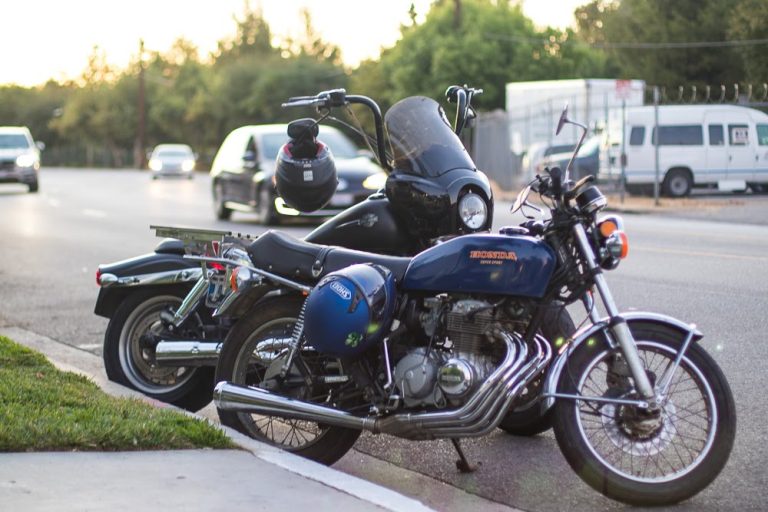 In New Mexico, there was a motorcycle accident every ten hours on a typical day in 2020. Being under the influence of alcohol or drugs was the most common contributing factor in deadly motorcycle crashes that year, being cited in nearly 29 percent. Male motorcyclists outnumbered females in accidents at a ratio of 8.5 to 1. 
You need to hire legal representation if you are struggling with the physical, emotional, and financial repercussions of an accident brought on by negligence. Do not speak with an insurance provider or accept a settlement offer before you get sound legal advice. 
The personal injury legislation in New Mexico enables you to seek monetary damages when a loved one is killed as a result of someone else's carelessness. Recovering from the death of a family member is a very hard thing to go through. We can help ease the burden by at least making sure you don't face financial fallout due to someone else's negligence. Our legal team will actively pursue every dollar you are entitled to and make it a point to stay in touch with you throughout your entire case. 
A motorcycle crash can be devastating, and these types of accidents are more likely to result in severe or fatal injuries. Families of the victim are often left to pick up the pieces. Will Ferguson & Associates is here to help you make a full recovery and ensure that you are able to obtain the compensation you and your family need through a wrongful death case. Call our offices today at (505) 243-5566 to schedule a free consultation with a knowledgeable Trementina wrongful death lawyer.