USGS Models Show High-Level Debris-Flow Hazards For Hermits Peak-Calf Canyon Burned Area
The BAER Safety Message urges all individuals in and around the burnt areas to stay informed of the weather conditions and avoid getting swept away by flash floods. Flash floods may occur rapidly in heavy rain events. Be prepared to act. For current weather and emergency notifications, please visit the National Weather Service.
In order to strategically assess post-fire impacts on the watersheds and debris flow responses during damaging storm events, the Burned Area Emergency Response (BAER) assessment team worked closely with U.S. Geological Survey (USGS) staff during their evaluation of the Hermits Peak-Calf Canyon Fire burned area.
Hermits Peak -Calf Canyon Assessment Reports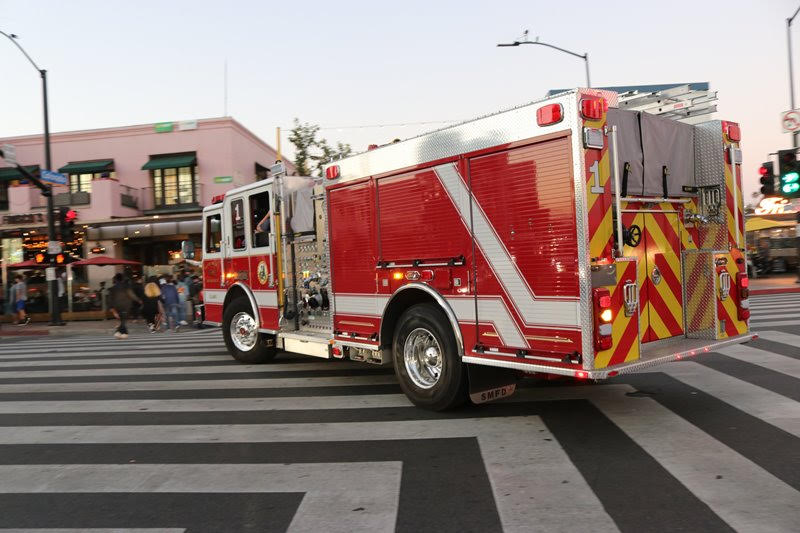 According to the USGS debris-flow assessment report, most of the area assessed in Phase II of the BAER assessment of the Hermits Peak-Calf Canyon fire has a high-level debris flow hazard. A 24 mm/h rain intensity is sufficient to generate debris flows in most stream reaches and small drainage basins.
A few drainage basins in this area are likely to experience debris flow at 24 millimeters per hour (0.9 inches per hour) rainfall, corresponding to a 24 millimeter per hour rainfall intensity (0.9 inches per hour). The Phase II assessment area spans County Road A023 near Rincon Mountain, Vigil Canyon, parts of New Mexico Highway 276, County Road C001 near Fragoso Ridge, and County Roads A3a and A4a in the southern portion of the area, among other areas.
USGS debris-flow models are based on freely available data and provide an estimate of debris flow hazards. The input data does not account for all local debris flow conditions, therefore site-specific debris flow hazards may be significantly impacted. Furthermore, the models only address debris flows.
At Will Ferguson & Associates, we understand the trauma that the victims of the Hermits Peak and Calf Canyon fires are experiencing. If you or a loved one has been negatively affected because of the Hermits Peak / Calf Canyon Fire our skilled New Mexico wildfire lawyers at Will Ferguson & Associates can help you get the compensation and justice you deserve. Contact us today for a free consultation.