Albuquerque, NM (August 3, 2023) - On Thursday, August 3, a car accident in Albuquerque resulted in at least one person being hurt. Emergency services were dispatched to the scene to provide aid crash victims.
The collision was reported at the intersection of San Pedro Drive and Cutler Avenue at around 8:04 a.m. There were reported injuries after the crash, but it is not yet clear how serious they were at this time. Paramedics were present to provide aid to the crash victims before they could be taken to nearby hospitals for additional care.
Tow trucks were dispatched to the crash site to clear the wreckage. The roadway was closed for several hours while emergency crews were present. At this time, no additional information has been given.
An ongoing investigation into the cause of the crash is in progress. 
Our thoughts are with the injured victims and their families at this time. We hope for their full recovery.
New Mexico Distracted Driving Crashes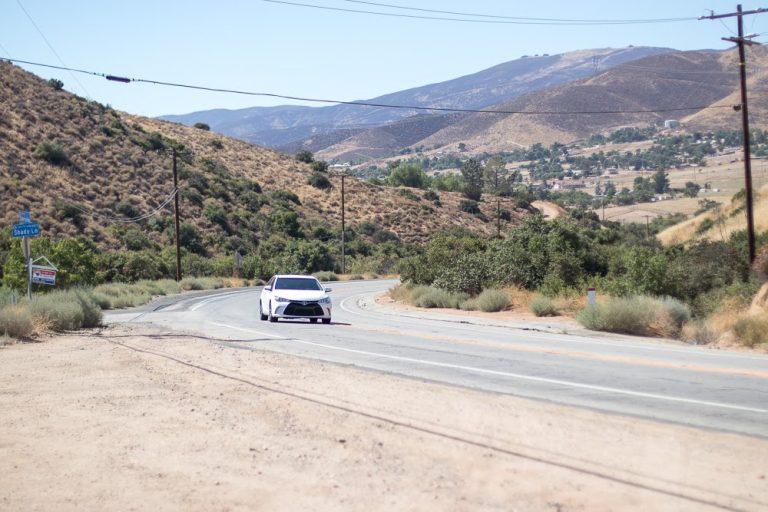 In the United States, driver distraction is growing at a rapid pace, and our own state is no exception. Distracted driving accounts for 40.75 percent of fatal car accidents in New Mexico. This is more than five times the national average of 8.12 percent. According to recent statistics, the majority of fatal crashes reported in New Mexico involved some form of distracted driving. If a negligent driver causes you to be seriously injured in a crash, you must make sure that your legal rights are properly protected. 
If you were hurt in a New Mexico car crash, you should never hesitate to contact legal counsel. Our firm always provides free consultations to new clients. We will fight to get the best outcome for your case. You need a lawyer who has experience handling personal injury claims. We make it as easy as possible to get our legal aid, and we even offer our representation on a contingency basis. This means that you do not pay us unless we are able to get you a successful outcome to your case. 
Car accident injuries can change a person's life forever. If a negligent driver's conduct left you with serious injuries, you need to work with a lawyer experienced in handling these types of injury cases. Regardless of how seriously you were hurt, it could be challenging to demonstrate the full degree of your condition without the right legal representation. We have years of experience that can back up our claims, and you should not risk your case by hiring an untrained attorney to represent you. 
Get in touch with a skilled Albuquerque car crash attorney as soon as you can if you are thinking about making a claim for compensation following an auto accident. It is crucial that you reach a successful resolution to your case. If you want to arrange a free legal consultation, call Will Ferguson & Associates at (505) 243-5566. We can provide you with the competent legal counsel you require to ensure that you are able to make a full recovery.