Albuquerque, NM (June 15, 2023) - At least one person was hurt in the aftermath of a traffic accident in Albuquerque on Thursday, June 15. 
The crash occurred near the time of 12:23 a.m. near the corner of Indiana Street and Uptown Boulevard. There were reported injuries, but the severity and number of resulting injuries have not been determined at this time. The area was closed for several hours until tow trucks could remove the resulting debris. 
An ongoing investigation into the cause of the crash is in progress. 
Our thoughts are with the injured victims and their families at this time. We hope for their full recovery.
Car Wrecks in New Mexico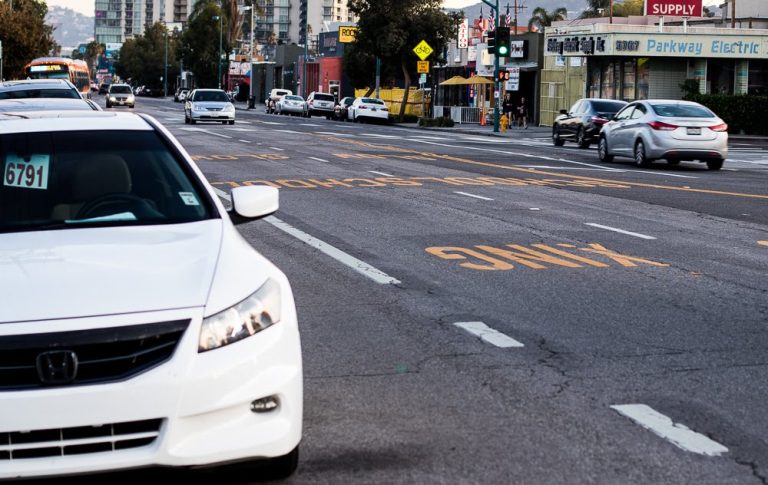 In New Mexico, we use our cars almost every single day to get around. In 2016, there were 398 fatal car accidents in the state, which is about 100 more than the previous year. Bernalillo County is where more than one-fourth of all road fatalities in the state of New Mexico take place, and Injured parties should speak with a professional attorney if they want to more effectively assess their eligibility for a personal injury claim, pursue damages claims, and make a full recovery. 
Depending on the severity of your injuries, it could take you weeks, months, or even years to fully recover after a vehicle accident, and as personal injury lawyers, it is our responsibility to fight for the best possible settlement on behalf of clients who have been hurt due to the negligence of another driver. When you need us the most, our lawyers are here to support you. Your attorney will be a dependable ally and counselor who can support you during the trying period that follows a major auto accident.
Get in touch with a lawyer as soon as you can if you were critically harmed in a car accident. With the aid of a lawyer, you can increase the value of your compensation claim. You should seek legal counsel right away to make sure you are not taken advantage of, as big insurance companies are infamous for making offers that are far below the true value of personal injury cases. This is only one of the many ways your lawyer can support you throughout the claims process.
You need to speak with a knowledgeable Albuquerque personal injury lawyer as soon as possible if you were injured in a vehicle collision. Then you will be able to start constructing your claim. For the best results with your personal injury claim, you need to work with a qualified attorney with experience handling these types of cases. Your attorney can represent you in settlement negotiations, protect your legal rights, and compile the necessary evidence to demonstrate that you are entitled to damages. Call our offices at (505) 243-5566 as soon as possible to arrange a free consultation with a lawyer from Will Ferguson & Associates.