Albuquerque, NM (July 5, 2023) - A car accident with injuries was reported in Albuquerque on Wednesday morning, July 5. 
Two or more vehicles collided at around 3:18 a.m. at the intersection of Candelaria Road and Adams Street. At least one person involved in the crash was hurt, but the severity and number of resulting injuries have not been determined. No further updates have been provided at this time. 
An ongoing crash investigation is in progress. 
Our thoughts are with the injured victims and their families at this time. We hope for their full recovery.
Speeding-Related Accidents in New Mexico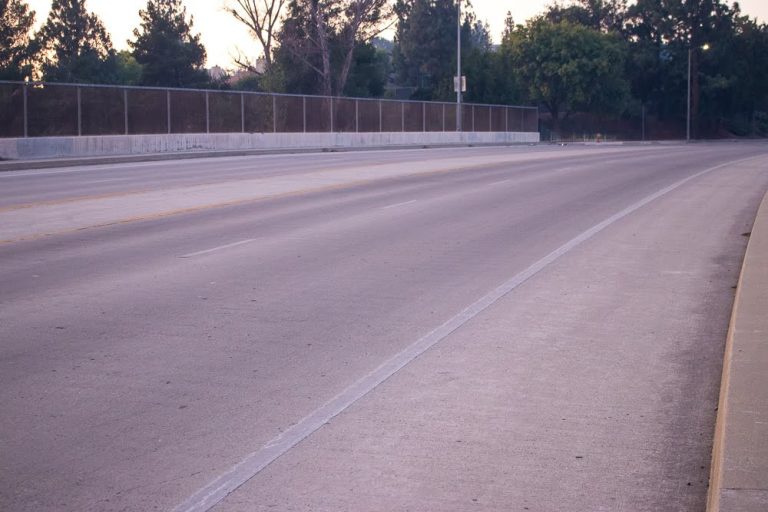 Drivers in New Mexico commonly speed on the state's highways. A recent study found that speeding contributed to 37% of all fatal car accidents in New Mexico in the past nine years, resulting in close to 2,000 fatalities. The number of fatalities attributed to speeding in the state has remained among the highest in the country. You should file a claim with the aid of an experienced attorney if you want to ensure that the driver who injured you is held accountable.
If you have never dealt with personal injury claims before, it may be challenging to maximize your claim for compensation after a car accident. You could be seriously hurt by a negligent motorist, and you need to take all reasonable steps to ensure a full recovery. Your ability to receive a fair settlement will have an impact on the rest of your life, and you should start working with an experienced attorney as soon as possible on your personal injury claim to ensure that crucial evidence is preserved.
In order to avoid being taken advantage of by the insurer, you should speak with a lawyer as soon as you can. Insurance companies are known to minimize or deny legitimate personal injury claims. Your attorney will make sure you receive enough money to cover your medical expenses and other damages. Our lawyers can use their extensive experience to help you in your recovery. 
If you were hurt in an automobile accident, speak with an auto accident attorney in Albuquerque to get to work on your case. You need a capable lawyer on your side to manage your claim so you can jumpstart your recovery. You need to protect your rights and obtain the necessary evidence to support your claim, and your attorney needs to have experience handling personal injury cases involving auto accidents. Call (505) 243-5566 to make an appointment for a free legal consultation at the offices of Will Ferguson & Associates.