Albuquerque, NM (August 20, 2023) - A serious car accident was reported to police in Albuquerque on the morning of August 20. At around 4:38 a.m., emergency crews were dispatched to the scene of the incident to help the people involved. 
Reports from local sources show the crash happened on New Mexico Route 528 near the Dicks Sporting Goods. Two or more cars collided in the area and caused injuries for those involved. 
The roadway was blocked by the incident for some time, forcing local drivers to use different routes of travel. Paramedics helped those with injuries before transporting at least one individual to the hospital for emergency care. 
At this time, those who were involved have not been identified to the public. Authorities in Albuquerque continue to investigate. 
Our thoughts are with everyone involved in this car crash in Albuquerque. Police continue to investigate the details of the incident.
New Mexico Auto Collisions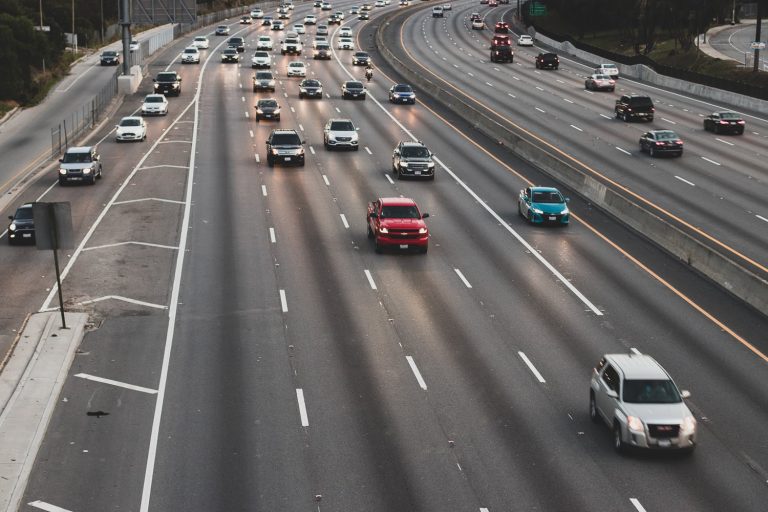 Car crashes happen in New Mexico for a multitude of different reasons. From bad weather to driver negligence, these crashes happen constantly. Some common types of driver negligence that often lead to auto collisions in the United States and across the state of New Mexico include fatigue, speeding, intoxication, and distraction. Driver distraction is the most common type of driver negligence displayed by American drivers today, causing more than 400,000 vehicle crashes per year that take the lives of about 3,00 each year. Additionally, about 11,000 individuals lose their lives per year due to speeding. 
When you or a loved one has been hurt in a negligently caused accident, you deserve to be able to recover without having to worry about money. Call a car crash attorney in Albuquerque if you think that your accident was caused by a negligent driver. Driver negligence is illegal and punishable by fines and even jail time in the United States. Allow a skilled lawyer to help you file a personal injury claim for financial compensation so you can get the money you need to pay for the expenses that stem from your accident. 
It is completely normal to feel confused and alone after a car crash. Millions of people go through this every year. Working with a car accident attorney in Albuquerque is your best bet if you want to recover financial compensation for the losses and damages you face related to your accident. At Will Ferguson & Associates, our lawyers have been working for decades to help injured accident victims get their lives back after they were hurt by the negligent actions of another person. 
Medical bills, lost wages, vehicle repairs, and more may be covered by compensation when you file a personal injury claim with an attorney. At Will Ferguson & Associates, we are highly skilled and experienced in personal injury law and can help you gather the information necessary for your claim, negotiate with the insurance company, and present your case to a judge if necessary. 
Call our skilled and reputable law office at (505) 243-5566 at your earliest convenience to learn more about how we can help you recover.