Albuquerque, NM (August 22, 2023) - At least one person suffered injuries resulting from a car accident in Albuquerque on Tuesday morning, August 22. 
The incident took place at around 8:46 a.m. at the corner of Gibson Boulevard SE and Broadway Boulevard SE. The accident resulted in confirmed injuries, and emergency responders were dispatched to provide aid to the involved parties. Ambulances were also used to transport the crash victims to local hospitals for additional support. 
At this time, the circumstances leading to the collision have not been determined. No updates on the conditions of the injured parties have been provided. 
Local authorities are handling the ongoing crash investigation. More information will be provided as the investigation continues. 
Our thoughts are with the injured victims and their families at this time. We hope for their full recovery.
Distracted Driving Accidents in New Mexico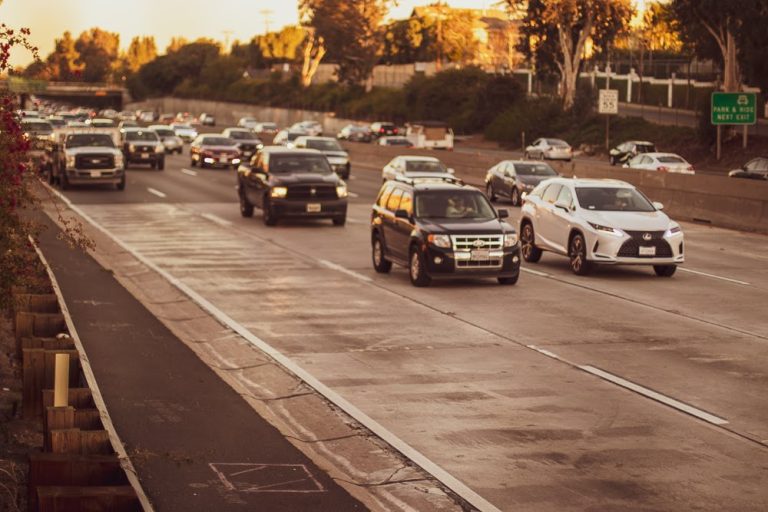 Driver distraction is quickly becoming the leading cause of serious car accidents across the country. In 2014, New Mexico ranked fifth in the nation for reckless driving, according to data from the National Highway Traffic Safety Administration. Recent statistics have found that driver distraction can be just as dangerous as driving while intoxicated. There were 21,894 reported collisions in New Mexico caused by human error in 2015. Young drivers are more likely to drive while distracted, and people ages 20 to 24 were involved in the highest number of car accidents in 2015. 
You need to move quickly after a car accident to make sure that you are able to make a full recovery. A trusted lawyer can help make the process much easier to understand. Many crash victims do not even know how an attorney can help them following a serious collision. Your lawyer can gather evidence from the scene of the crash in order to determine who is liable for your injuries. He or she will also be able to collect medical evidence that proves the extent of your injuries along with any prescribed treatment regimens from your physician. 
The insurance company will likely reach out to you to offer an initial settlement offer. These settlements are usually not enough to cover the full extent of your injuries. Your lawyer will take over negotiations with the insurance provider to make sure your compensation is maximized. If necessary, we are ready to go to court to protect your right to full compensation. You should not be held financially liable for the negligence or wrongdoing of a reckless driver. 
Will Ferguson & Associates has a proven track record of helping New Mexico residents recover after a serious car accident, and we want to put our years of experience to work on your case. We are here to maximize your recovery and make sure you and your loved ones are okay. Contact our offices today at (505) 243-5566 to discuss your case with an Albuquerque personal injury lawyer. We will help ensure that you understand your options for recovery and are able to fully concentrate on your health and well-being.