Albuquerque, NM (July 23, 2023) - A serious car crash happened in Albuquerque on the night of Sunday, July 23. Shortly after 11:00 p.m, multiple emergency responders were dispatched to the scene of the incident on Coors Boulevard. 
Reports from local sources show the wreck occurred on Coors Boulevard between multiple vehicles. The cars collided near Eagle Ranch Road for reasons still under police investigation. 
Sources say several responders were seen helping the injured parties at the crash site. Paramedics transported those who were seriously hurt to local hospitals by ambulance. 
While responders worked in the area, the intersection was closed, causing significant delays in traffic. Authorities in Albuquerque are still working to determine the cause of the accident. 
Our thoughts are with everyone involved as we hope for their full and fast recovery. 
New Mexico Car Crashes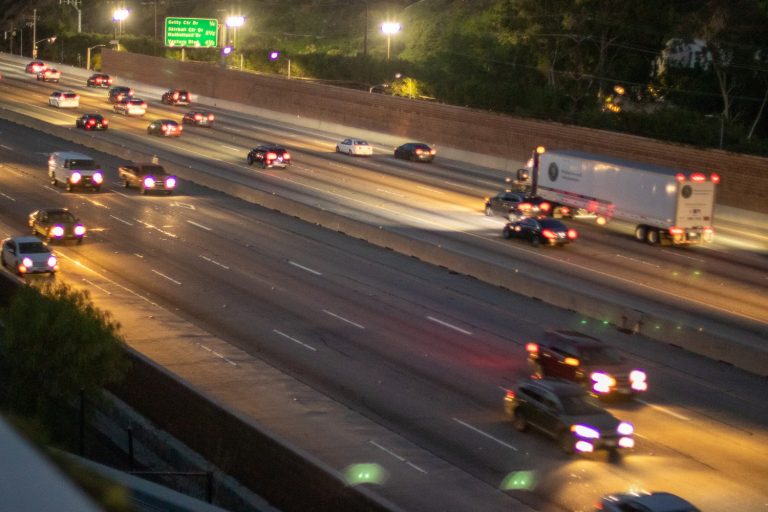 Car wrecks happen in New Mexico frequently. The state sees about 50,000 vehicle accidents per year that injure tens of thousands and take the lives of hundreds annually. In one recent year, around 400 individuals lost their lives in auto collisions in the Land of Enchantment. In the United States, traffic accidents take place for a plethora of different reasons. From vehicle malfunctions to bad weather and driver negligence, there are several different causes of American car accidents. However, the most common reason car crashes happen throughout the country today is driver negligence. 
In the past decade, negligent driving has become one of the most problematic issues on American roadways. It causes more auto accidents than car problems and inclement weather combined and takes more lives than gun violence every single year. In fact, driver negligence is behind over 92% of reported auto accidents in the United States, according to information gathered from the National Highway Traffic Safety Association. Additionally, negligent driving often causes accidents that are much more severe than the average auto collision, resulting in debilitating injuries and even fatalities. The most common type of driver negligence seen in the US today is driver distraction, which causes hundreds of thousands of car wrecks each year.
When you or a beloved member of your family has been hurt in a crash caused by a negligent driver, you may be wondering where you can turn for help. You may be dealing with painful injuries, emotional turmoil, and financial burdens as you attempt to recover. Depending on the cause of your crash, you may be eligible to collect financial compensation for the losses and damages you face. A car crash attorney in Albuquerque from the law office of Will Ferguson & Associates can help you collect financial compensation for the losses and damages that resulted from your crash. 
Call our law office at (505) 243-5566 to inquire about our skillful ability to help you get your life back together after it was dismantled by a serious car accident. We can do the heavy lifting for you while you work on recovering from your injuries and losses. You deserve all the help you can get during this difficult time in your life. Our attorneys are standing by and ready to help you in any way we can. Don't hesitate to contact our law office to learn more.