Albuquerque, NM (May 22, 2023) - A Farmington woman was killed following a crash involving a semi-truck in the Albuquerque area on Sunday, May 21. 
The deadly crash took place on Interstate 40 WB near mile marker 160 at around 2 p.m. It was reported that a 2019 Toyota was driving in inclement weather when the vehicle skidded and hit a 2008 Ford pickup truck driven by 64-year-old Flora Garcia of Farmington. The impact caused the Ford to spin counterclockwise and hit a semi-truck. 
Garcia sustained fatal injuries in the crash and was later pronounced dead. No other injuries were reported in the accident. Alcohol is not believed to have played a role in the accident. 
An ongoing investigation into the cause of the crash is in progress. 
We would like to extend our deepest condolences to the family of Flora Garcia at this time.
Deadly Semi-Truck Accidents in New Mexico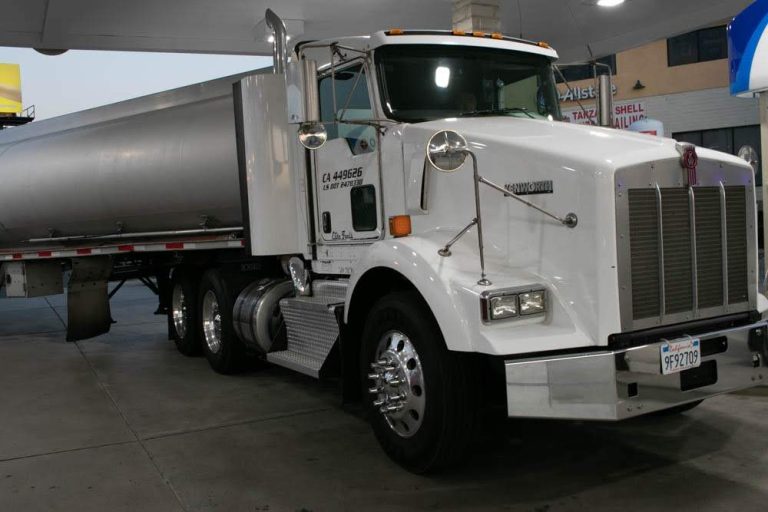 There is a substantially higher chance of suffering catastrophic injuries in a collision involving an 18-wheeler. Each year, there are more than 388,000 truck accidents reported in the United States, and these collisions account for 6.5% of all crashes nationwide. A preliminary estimate puts the injury rate at 28%, or little about 110,000, and over 40,000 of the remaining 11% of trucking accidents result in fatal injuries. 
A deadly semi-truck accident will be a crushing event, especially if a loved one died as a result of another person's carelessness. You might be considering how you will provide for the financial requirements of your family in the future, organize a funeral, and put the pieces back together. We understand how challenging it may be and, in an effort to reduce your stress as much as possible, offer our assistance in the form of legal counsel.
If a loved one dies in a crash involving a tractor-trailer, getting compensation could help you and your family resume your normal lives. Compensation could be used to pay for funeral and medical expenses. Any wages or inheritance that your loved one would have otherwise received can also be replaced by your financial atonement. Your claim may entitle you to monetary compensation for the suffering that their separation has caused. If you want to make sure that your rights are protected and that your case is handled fairly, you need a wrongful death attorney on your side from the beginning.
You and your family are suffering when a loved one passes away unexpectedly in a semi-truck accident. We want to help you through this traumatic loss, and the wrongful death lawyers at Will Ferguson & Associates are dedicated to securing financial compensation from the at-fault party. Our legal team is at your side throughout the whole process as you fight for the just compensation that you and your family deserve. Families might not think to file a claim immediately after a fatal accident, but this could be the best way for you to obtain justice and recover financially. Call our offices as soon as possible at (505) 243-5566 to arrange a consultation with one of our Albuquerque wrongful death lawyers.