Albuquerque, NM (July 27, 2023) - On Thursday, July 27, there was a car accident in Albuquerque that resulted in at least one person being injured. Paramedics were spotted nearby to provide aid to the injured parties.
At around 7:29 a.m., emergency personnel were called to the crash site on Interstate 40 EB close to Unser Boulevard. There were reported injuries at the scene, and those who needed more help were transported to a local hospital after being treated by the on-site medical personnel. The number and severity of resulting injuries have not been determined at this time. 
Authorities in the area are in charge of the continuing crash investigation. More information will be provided as they proceed with the inquiry. 
Our thoughts are with the injured victims and their families at this time. We hope for their full recovery.
New Mexico Auto Accidents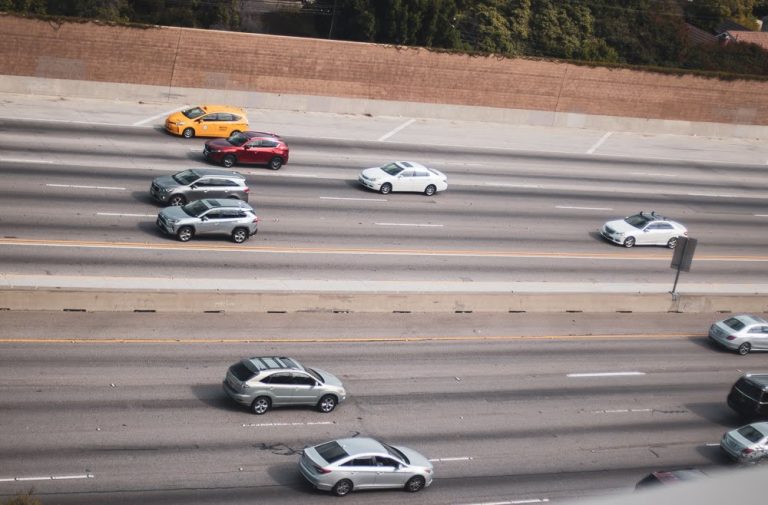 In the United States, there were 39,508 fatal motor vehicle collisions in 2021. These collisions resulted in 42,939 fatalities in total. In New Mexico, thousands of people are hurt in car accidents every year, and these victims or their families may be eligible to seek compensation for their losses with the help of a qualified attorney. 
If you were injured as a result of someone else's negligence, you need a personal injury attorney who will take the time to listen to your concerns and provide you with accurate information about your legal rights. Our team of attorneys wants to get you the money you require in order to make a complete recovery. We make an effort to get to know each of our clients on a personal level, and when you speak with one of our New Mexico personal injury lawyers about your case, you will get caring and dedicated legal representation.
The period following a serious car accident can be a particularly challenging time in your life. Even worse, the insurance company or legal team representing the responsible party will try to take advantage of you. They will likely offer you a small settlement for your losses and pressure you to accept it. We want you to be able to rest, recover, and make informed decisions after being injured in a car accident. In order to protect your rights, we will speak with these parties on your behalf and make sure you are not taken advantage of by another lawyer or a large insurance provider. 
With the aid of Will Ferguson & Associates, people in New Mexico can pursue compensation for their injuries if they are hurt by a reckless driver. We do not believe that innocent victims should be held financially responsible for their damages. You should call our offices at (505) 243-5566 as soon as you can if you believe you have a claim for compensation. Our team of Albuquerque personal injury lawyers is here to make sure that the driver responsible for your injuries is held accountable and that you can make a complete recovery.