Albuquerque, NM (May 10, 2023) - Emergency responders were dispatched to the site of a crash with injuries in Albuquerque on Wednesday morning, May 10. 
The collision was reported at around 11:02 a.m. at the corner of Uptown Loop and Indian School Road. At least one person involved was hurt, and the area was closed for several hours. The roadway was later reopened after tow trucks were able to clear the resulting debris. 
An ongoing investigation into the cause of the crash is in progress. 
Our thoughts are with the injured victims and their families at this time. We hope for their full recovery.
Car Accidents in New Mexico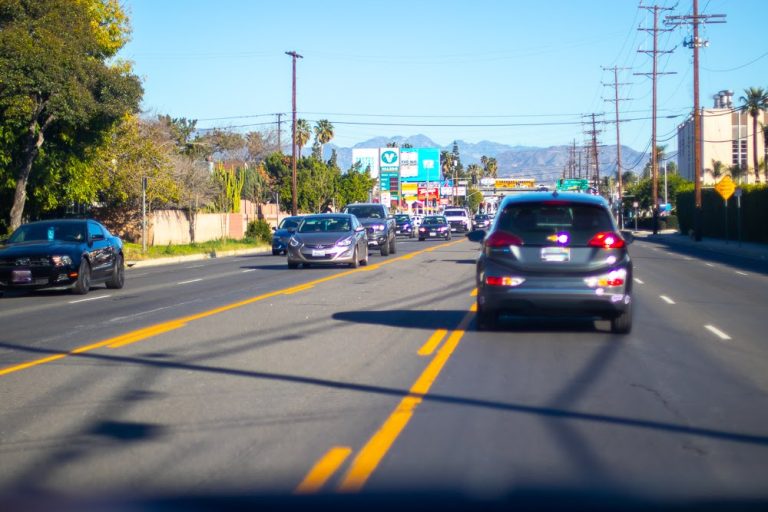 According to the most recent crash statistics, 18.8 per every 100,000 people in New Mexico are killed in car crashes on average, and this is higher than our nearest neighbor Texas, according to findings from the Insurance Institute for Highway Safety (IIHS). There were 398 fatalities on state roadways and 365 deadly auto accidents in just 2020. Albuquerque was ranked as the 17th most hazardous city for drivers nationwide that year.
Serious injuries have been known to result from auto accidents. It may take accident victims weeks, months, or even years to fully recover. This depends on the kind and severity of their wounds. Some victims of auto accidents must deal with chronic physical discomfort and psychological harm. It is our responsibility as Albuquerque car accident attorneys to obtain the maximum amount of compensation for clients injured in auto accidents.
If a car accident has left you with significant property damage, severe injuries, or the loss of a loved one, you need to hire a lawyer. In order to reduce their costs, New Mexico's auto insurance providers are infamous for making offers to claims that are significantly less than the true cost of their damages. You need to concentrate on getting better, and your automobile accident lawyer will negotiate a fair payment for your losses.
You want to start your case right away, and that starts by speaking with an Albuquerque personal injury attorney if you were injured in a car accident. By making sure your case is as strong as possible, you can increase your chances of receiving fair compensation for your injuries and other connected damages. You should retain legal counsel right from the start, and you want to protect your right to compensation. You need to speak with a lawyer so you can better understand the extent of your losses and how the accident impacted your life. To schedule a meeting with a lawyer from Will Ferguson & Associates to discuss your right to compensation, contact our offices at (505) 243-5566.