Albuquerque, NM (June 7, 2023) - A rollover accident involving two vehicles in Albuquerque resulted in confirmed injuries on Tuesday afternoon, June 6. 
The crash was reported at the intersection of Lead Avenue and 14th Street. An SUV reportedly overturned, and another vehicle sustained front-end damage. There were confirmed injuries at the scene. The severity and number of resulting injuries have not been determined at this time. 
Local authorities are handling the ongoing crash investigation. 
Our thoughts are with the injured victims and their families at this time. We hope for their full recovery.
New Mexico Rollover Crashes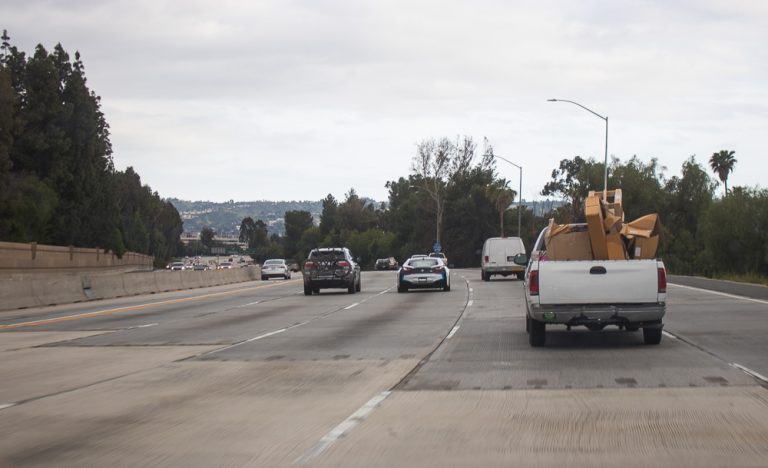 Over 280,000 rollover crashes are reported each year in the United States, according to the National Highway Traffic Safety Administration, with over 10,000 fatalities annually. These collisions are often caused by poor road conditions, but reckless driving is often a factor as well. Unrestrained automobile occupants are a primary factor in the majority of rollover crash fatalities. If a loved one was hurt in a rollover collision, speak with a lawyer as soon as you can.
Following an automobile accident, recovery could take weeks, months, or even years. How long it takes you to reach a full recovery will depend on the severity of your injuries. Our attorneys want to be there for you when you need us most. As personal injury lawyers, it is our duty to secure the largest payment possible for clients who have suffered harm as a result of another driver's careless driving.
If you were critically harmed in a car accident, you should make a call to a lawyer as soon as you can. A lawyer with experience handling personal injury claims can assist you in securing the greatest value for your compensation claim. Large insurance companies have a history of offering claimants offers that are far less than the true cost of their damages. You do not want to be left on your own when dealing with a huge insurance company that will be able to utilize its experience against you.
Every case we take on at Will Ferguson & Associates receives our undivided attention, and our legal team goes above and beyond to provide the finest defense for New Mexicans injured in traffic accidents. Call our offices at (505) 243-5566 if you have recently been harmed in a serious car accident. Our team of Albuquerque car accident lawyers will use do everything in our power to ensure that you recover full compensation for your losses. We work hard to ensure that you and your family can move on and get back to your everyday life.