Albuquerque, NM (May 24, 2023) - On Wednesday, May 24, a crash with injuries was reported in Albuquerque. 
The collision took place that morning at 7:08 a.m. at the 641 block of Coors Boulevard. Emergency responders were dispatched to the scene to provide aid to the crash victims, and those requiring additional aid were later hospitalized. No updates on the conditions of the crash victims have been provided. 
Local authorities are handling the ongoing crash investigation. 
Our thoughts are with the injured victims and their families at this time. We hope for their full recovery.
Auto Accidents in New Mexico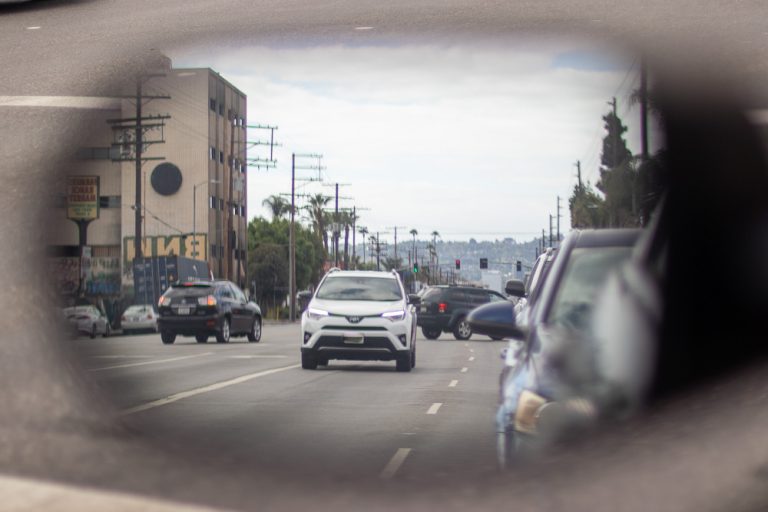 Every time you travel on the road in New Mexico, you could be involved in an unforeseen car accident. In 2020, there were 36,555 crashes across the state. A collision is reported somewhere in Bernalillo County every 38 minutes. A fatal collision occurs in New Mexico every 34 minutes on average. Those who have been hurt should see a lawyer to collect lost compensation for their losses.
If you were seriously hurt in a car accident, you need an experienced legal team on your side. Your life may never be the same if you sustain serious injuries in an automobile accident. You run the risk of experiencing unanticipated expenses as a result of your injury that you may not be ready for, such as lost wages, increased medical costs, and other potential damages. 
With the help of a personal injury lawyer qualified to handle cases involving catastrophic injuries from auto accidents, you will be better able to assess the value of your claim. Your attorney will carefully review your case and take into account your past, current, and future damages in order to assess the value of your claim. Your attorney will fight to ensure that the insurance company pays out the full value of your claim. 
You should start putting together your case as soon as you can after suffering injuries in a car accident. The first step to recovering is getting in touch with an experienced Albuquerque personal injury lawyer. You need to make sure that your case is as strong as it can be in order to get full compensation. Your attorney will be in a better position to gather all relevant evidence and build a compelling case for recovery if you have legal representation from the time you start your case. If you want to discuss your legal options with a lawyer from Will Ferguson & Associates, call our offices at (505) 243-5566 as soon as possible.