Albuquerque, NM (April 8, 2023) - On the morning of April 7, a car crash happened in Albuquerque that ended in injuries and traffic delays. Reports show the collision occurred on Interstate 40 at around 10:15 a.m. 
Sources say multiple responders were seen rendering aid at the crash scene, including police, fire crews, and paramedics. Two cars reportedly collided on I-40 near San Mateo Boulevard, causing at least one person to sustain injuries. 
The left lane of traffic was blocked while emergency crews worked in the area. One or more injured patients were taken by ambulance to local hospitals for treatment. 
At this time, police in Albuquerque are still investigating the details of the accident. 
We hope for the full and fast recovery of those with injuries. 
New Mexico Car Accidents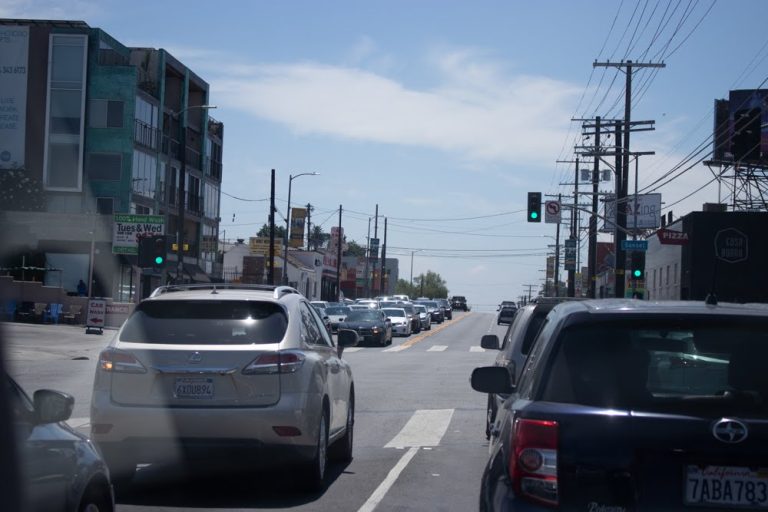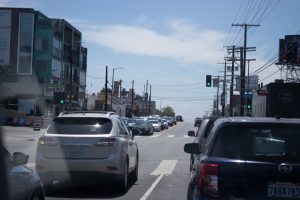 On average, the state of New Mexico sees tens of thousands of car crashes per year. Approximately 20,000 people are hurt in these accidents, and hundreds lose their lives. Auto wrecks happen for various reasons, including inclement weather, mechanical malfunctions, and driver negligence/error. Speeding is currently the leading cause of traffic collisions in the United States. 
In 2021, New Mexico car accidents were mainly caused by distracted driving, speeding, and intoxicated driving. Serious and injurious car accidents can result from driver negligence and even death in some cases. Driver negligence has become a serious issue in the United States, especially in the past decade. This is most likely due to the constant use of smartphones in our society. People feel the need to check their texts/social media so often that they even do it while behind the wheel. This can lead to serious injuries and fatalities. Some of the most common injuries that result from auto accidents are broken bones, brain/spinal cord injuries, neck injuries, and head trauma. These types of injuries can land you in the hospital for weeks or even months. 
You have a legal right toward financial compensation if a negligent driver caused you to become injured. The negligent driver also needs to be held accountable for their actions. You may be dealing with emotional turmoil and painful injuries while wondering how you're going to cover the cost of medical care and vehicle repairs. 
Allow an attorney to help you recover financial compensation that can help pay for all of the costs associated with your wreck. A car crash lawyer in Albuquerque is great to have in your corner when you deal with insurance companies. The insurance company just wants you to settle for cheap compensation and fast. Don't let them take advantage of you during this trying time. They are trained to prey on crash victims during their recovery periods in order to get them to settle for less than they deserve. A lawyer will help you get the compensation you are entitled to after being hurt because of another person's careless, reckless, or negligent actions. 
Call the law office of Will Ferguson & Associates to be connected with an experienced lawyer who can help you with your personal injury claim. An attorney will help you recover financially so you can focus on your physical and mental well-being. You can reach our office by calling (505) 243-5566.