Albuquerque, NM (May 6, 2023) - On the afternoon of May 3, a serious car crash happened in Albuquerque that ended in injuries. Authorities responded to the scene shortly after the accident happened at around 2:20 p.m. 
One or more victims suffered injuries in the accident that occurred on Interstate 40 near San Mateo Boulevard. Multiple responders were seen helping injured victims at the scene, including EMTs, police, and fire crews. 
Those with severe injuries were treated by paramedics and transported to the hospital as needed. Currently, their identities have not been reported. 
Authorities in Albuquerque continue to investigate the details of the accident. No further information has been reported at this time. 
We hope for the full recovery of the injured victims. 
New Mexico Car Wrecks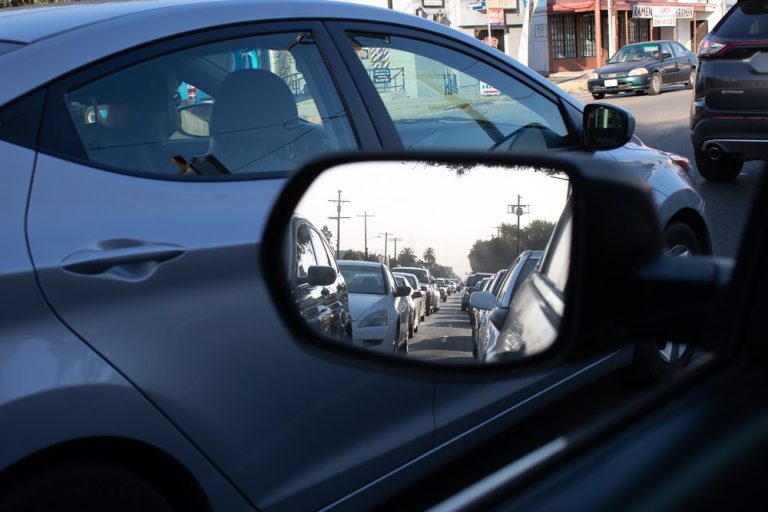 Most of the car crashes reported in New Mexico are the result of human errors. On average, over 120 auto collisions are reported per day in the Land of Enchantment. These incidents usually happen due to drivers who are reckless, negligent, and careless. Car accidents in the United States are mostly caused by driver negligence. The National Highway Traffic Safety Administration reports that over 90% of the auto crashes reported in the country happen due to the actions of drivers who act negligently while operating their vehicles.
It may be stressful and overwhelming in many ways to become involved in a severe car crash, especially if you sustain injuries that are severe and/or debilitating in nature. It can be scary and affect your life for weeks, months, or longer after the incident occurs. Vehicle repairs, medical bills, and more may cost you a fortune and cause you a lot of stress and anxiety.  You could be stuck in the hospital for days or longer recovering from your injuries and undergoing invasive medical care like surgeries, physical therapy, and more.
If you were injured by the actions of a negligent driver, it is vital to remember that you have legal rights that may be able to help you financially recover. You may have sustained serious or even life-altering injuries that need to be compensated for. A car accident attorney in Albuquerque can help you file a personal injury claim for compensation so you can get your life back. You may be eligible to collect compensation for medical care, car repairs/replacement, lost wages, pain, suffering, and more. Call a skilled and experienced personal injury attorney in Albuquerque at your earliest convenience so you can get the help you need to recover. Driver negligence is destructive and dangerous and happens constantly in the United States. 
Call the law office of Will Ferguson & Associates as soon as you can to file your own personal injury claim for financial compensation. Our firm works on contingency, which means you pay us nothing unless you're awarded financial compensation for your injuries and the damages you face. Contact an Albuquerque personal injury lawyer at (505) 243-5566 if you or someone you love has been hurt in a car wreck and you have questions concerning your legal options.