Albuquerque, NM (July 13, 2023) - After a car accident in Albuquerque on Wednesday, July 12, there were reported injuries.
At around 1:22 p.m., the crash occurred on Avenida Cesar Chavez near Interstate 25 NB, and emergency personnel were rapidly dispatched to the area. At least one person involved was seriously injured, and ambulances were on-site to transport the crash victims to local hospitals for further aid. 
There have been no recent updates on the accident at this time. 
Law enforcement officials are in charge of the continuing crash investigation.
Our thoughts are with the injured victims and their families at this time. We hope for their full recovery.
Car Accidents in New Mexico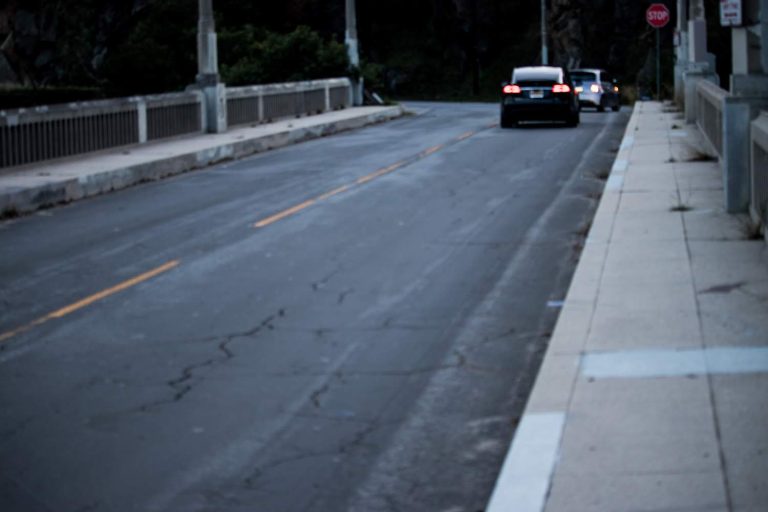 In New Mexico, there were 36,555 traffic accidents involving 85,742 people reported in 2020. A car accident takes place in Bernalillo County every 38 minutes. Nearly 18 percent of all car crashes in the state that year involved a hit-and-run, and drivers in the state are some of the worst in the country. Injured parties may be able to pursue compensation by working with a trained car crash attorney. 
Some cases can be quickly resolved through settlement negotiations with an insurance carrier. An insurance claim may be the best option if your injury keeps you from working for a few days but is not life-threatening or debilitating. However, even submitting a claim to your own insurer may encounter unforeseen difficulties.
Insurance firms make every effort to verify your claim in order to avoid paying out on bogus settlements. Paying out claims can be tricky with the insurer because their business is built on saving money wherever they can. The insurer will also use the statements you made against you to reject or lower your final settlement. 
No matter how you were injured, you will profit from professional counsel from an experienced New Mexico accident attorney. Our legal team will listen to your side of the story and help you consider your prospects for compensation. We will actively pursue the financial justice you deserve while keeping you informed at all times about the process of your case. 
At Will Ferguson & Associates, our lawyers have experience handling injury cases and have assisted other clients just like you in recovering fully after being hurt by a negligent driver. Call us right away at (505) 243-5566 to speak with an Albuquerque personal injury attorney and discuss your case. We will not stop until the at-fault party is brought to justice and you are able to achieve full and fair compensation for your damages.