Albuquerque, NM (July 8, 2023) - On the afternoon of July 8, emergency responders in Albuquerque were dispatched to the scene of a car crash with injuries. Fire crews and police arrived at the wreck site at around 4:10 p.m. in order to render aid to those involved and determine how the incident occurred. 
According to local reports, the accident took place along Lomas Boulevard between an unspecified number of vehicles. Victims sustained injuries and were in need of emergency medical care, which was rendered to them by paramedics who responded to the scene. 
Currently, those involved in the accident have not been identified. Police in Albuquerque are working to determine the cause of the accident. 
Lomas Boulevard was blocked for some time on the afternoon of July 8 while emergency responders worked in the area. 
We hope for the full recovery of the injured parties. 
New Mexico Car Accidents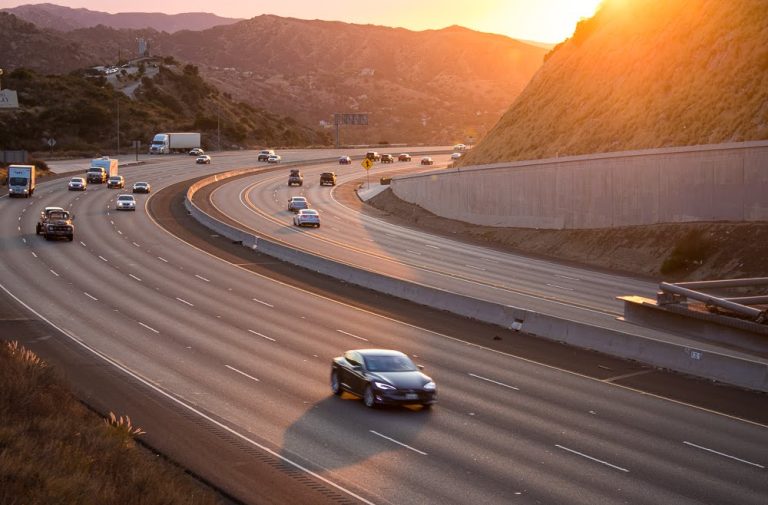 Vehicle accidents cause injuries nearly half of the time in the United States. In fact, statistics gathered by the National Highway Traffic Safety Administration show that about 41% of the time, car crashes end in injuries for at least one person. When you or someone you love has been injured in a car crash, you may be going through a very difficult time. You or your loved one may be stuck in the hospital, unable to work or see friends and family, and racking up medical bills, vehicle repairs, and other costs related to the crash. On average, over 3 million individuals find themselves in a situation like this per year in the US. 
Driver negligence has become the main culprit in causing auto collisions across the nation. In fact, over 90% of reported vehicle collisions are caused by the actions of a negligent driver, according to the NHTSA. Things like driver distraction, fatigue, speeding, and intoxication contribute to the majority of car crashes that happen in the United States. If drivers were more mindful and aware while behind the wheel, everyone would remain a lot safer while out on the road. Unfortunately, the majority of drivers will engage in some type of negligent action at some point in their driving career, placing themselves and everyone whom they encounter on the road at severe risk of sustaining injuries or even losing their lives. 
At Will Ferguson & Associates, our skilled and experienced legal team has been working for over 30 years to help injured accident victims who have been hurt by negligent drivers to recover financially. We can help you file a personal injury claim for financial compensation so you can gather the monetary means necessary to pay for some or all of the costs that stem from your accident. At our law office, our moral and ethical goal and duty is to help injured accident victims through the trying times that follow their accidents, especially in terms of financial stability. We know how difficult a time like this can be for you, which is why we are here to help you recover in any way we can. Call our law office at (505) 243-5566 to talk to a car accident attorney in Albuquerque who can help you recover.