Albuquerque, NM (March 29, 2023) - A car crash in Albuquerque left at least one person with injuries. 
At around 5:22 p.m., emergency responders were dispatched to the crash site at the intersection of Montano Road and Coors Boulevard. Two vehicles collided at the scene. The injured parties were provided aid by attending paramedics, and the roadway was closed for several hours as a result of the collision. 
An ongoing investigation into the cause of the crash is in progress. 
Our thoughts are with the injured victims and their families at this time. We hope for their full recovery.
New Mexico Car Crashes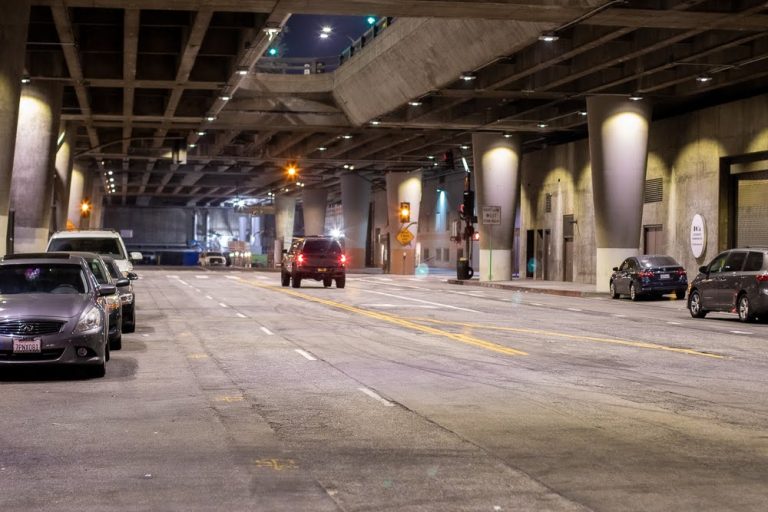 Despite a recent decline in traffic accidents in New Mexico, automobile accidents continue to be a major issue. Auto accident injuries resulted in 4.5 million medical visits in 2019 and a total cost to the nation of more than $460 billion. Injuries from auto accidents affect thousands of people in New Mexico every year. You should consult a lawyer to determine whether you have a valid case for a personal injury claim in New Mexico in order to ensure that you can receive fair and complete compensation for your losses.
The fact that New Mexico has the second-worst drivers in the nation is widely recognized. You need an experienced attorney on your side if you are in a car accident. When pursuing a claim for compensation, having the best legal team on your side can make all the difference in the world. A collision frequently results in your car being entirely damaged. You must keep your car in a repair shop until it is in working order, even if the crash did not completely destroy it.
A personal injury claim must take housing and upkeep costs into account. Expenses related to medical care and auto repairs will be a top priority while you cope with the fallout from your accident. You will need to pay for the cost of your emergency room visit as well as any additional medical care needed to treat your injuries; you may be able to get this money from the at-fault party's insurance company.
Will Ferguson & Associates helps you navigate the legal system while working to safeguard your rights. If you get in touch with us and ask us to file a personal injury claim, our attorneys will battle for you against dishonest insurance companies. Our attorneys are aware of the challenges you might face if you were hurt in a catastrophic traffic accident since they have expertise assisting accident victims in their pursuit of just recompense. If you need help or have concerns about how to file a personal injury claim, contact an Albuquerque automobile accident lawyer at (505) 243-5566 to discuss your case.