Albuquerque, NM (June 20, 2023) - On Monday, June 19, at least one person was injured after a car accident in the Albuquerque area. 
The collision occurred at around 8:10 p.m. at the intersection of Louisiana Boulevard and Central Avenue. The injured parties were treated at the scene by attending medical personnel before being moved to a local hospital for additional aid. 
The severity and number of resulting injuries have not been reported at this time. 
Local authorities are handling the ongoing crash investigation. 
Our thoughts are with the injured victims and their families at this time. We hope for their full recovery.
Car Accidents in New Mexico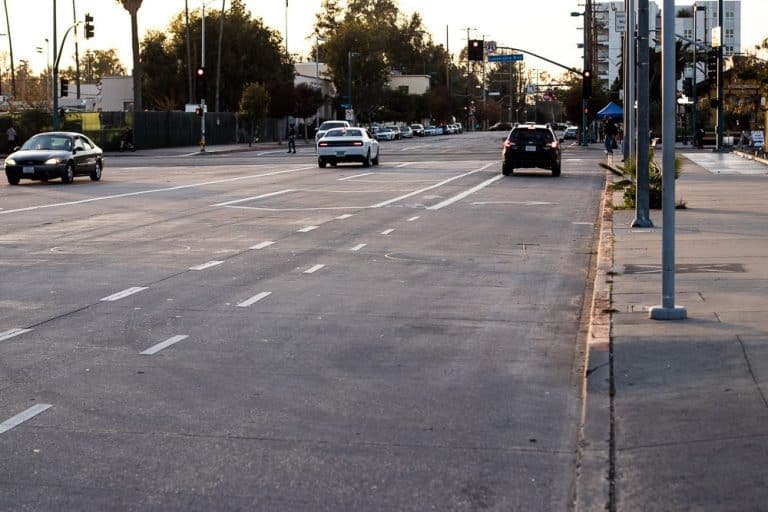 The possibility that you could be seriously injured in a car accident while driving in New Mexico is always present. A fatal collision is reported somewhere in the state every 34 minutes, and there were 36,555 recorded car accidents in New Mexico in 2020. In Bernalillo County alone, a car accident happens every 38 minutes on average. If you have been hurt and wish to pursue financial compensation for your losses, you should speak with a lawyer.
It could take you weeks, months, or even years to fully recover from a car accident. It is our duty as personal injury attorneys to fight for the highest amount of compensation on behalf of clients who have suffered injuries due to the carelessness of another driver. You can count on our attorneys to be there for you in your time of need, and we will serve as a trustworthy confidant and friend who can help you through the tough time that comes after a significant traffic accident.
If you were seriously hurt in a car accident, you should speak with a lawyer as soon as you can because doing so will help your compensation claim. Large insurance companies are notorious for making offers that are significantly below the genuine worth of personal injury cases, and you should seek legal representation as soon as you can to ensure you are not being taken advantage of. One of the numerous ways your attorney will assist you is by monitoring the treatment of your claim as you seek legal action.
Will Ferguson & Associates is ready to defend your legal rights if you were hurt in a car accident. Our attorneys will fight for you to obtain the maximum amount of compensation you are owed and ensure that the negligent party is held accountable for their involvement in the accident. If another driver's negligence left you with serious injuries, your attorney will use every means possible to secure full and equitable compensation for your losses. Call an Albuquerque personal injury lawyer at (505) 243-5566 if you have any questions about filing a claim for compensation after being hurt in a car accident.