Albuquerque, NM (June 5, 2023) - A pedestrian was injured after being involved in a traffic accident in Albuquerque on Monday morning, June 5. 
The crash was reported at around 1 a.m. at the corner of Yale and Gibson Boulevards. A woman was traveling at the intersection when she was hit by an oncoming motor vehicle. She was treated at the scene before being transported to a local hospital for additional aid. 
No further information has been provided at this time. 
Our thoughts are with the injured victim and her family at this time. We hope for a full recovery.
New Mexico Pedestrian Crashes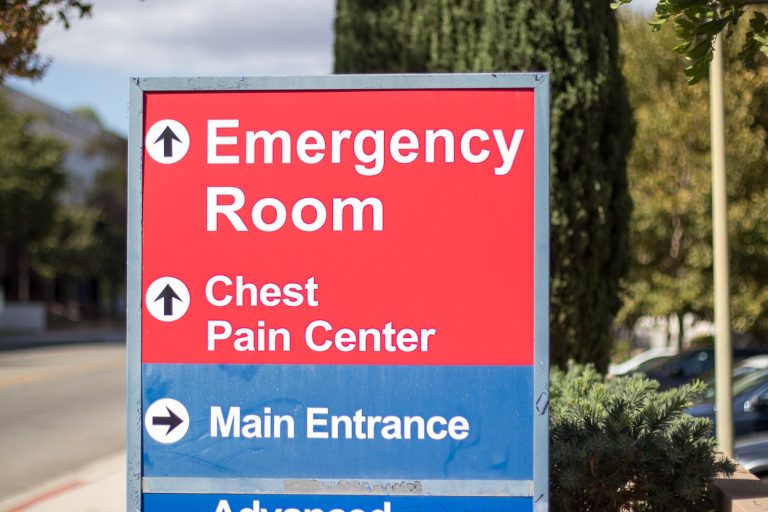 A pedestrian will nearly always suffer more serious injuries in a vehicle collision. A total of 40 individuals were struck and died overall in 2022 on Albuquerque's roads and in the unincorporated Bernalillo County, according to the most latest data available. If you were harmed in a pedestrian accident, you might be entitled to compensation as New Mexico has consistently had the highest rate of pedestrian fatalities in the country.
You need a lawyer on your side to defend your rights if you were critically harmed in a pedestrian accident. You are at risk of taking on unanticipated losses as a result of your accident, including missed wages, medical expenses, and prolonged suffering. Most accident victims do not have the resources to pay for these costs on their own. In order to submit a claim for compensation to cover these and other potential losses, you must speak with an experienced attorney who can assist you with your recovery.
With the aid of a personal injury lawyer who has previously handled cases involving severe injuries from pedestrian accidents, you will be better able to assess the value of your claim. Your attorney will carefully review your specific situation and take into account any past, current, and potential future damages you may be eligible for. A lawyer is necessary to ensure that the insurance company pays the full value of your claim. 
At Will Ferguson & Associates, we give every case we take our entire attention, and our legal team goes above and beyond to give New Mexicans hurt in auto accidents the best defense possible. If you have recently suffered injuries in a serious auto accident, contact our offices at (505) 243-5566. Every effort will be made by our Albuquerque car accident attorneys to guarantee that you receive just compensation for your losses. We fight to make sure that you and your family receive the appropriate compensation and that the person who contributed to your injuries is held accountable. Contact an experienced attorney now to discuss your case.