A report published by the National Spinal Cord Injury Statistical Center shows that almost 18,000 cases of spinal cord injuries happen throughout the United States every single year. The report also states that the most common cause of spinal cord injuries is car accidents. If you were recently involved in a car accident and have experienced numbness, tingling, or pain, you might have sustained a spinal cord injury.
What are the symptoms of a spinal cord injury?
A spinal cord injury is a serious condition that is the result of a powerful and sudden blow to the spine. Your spine is made up of a network of nerves that send signals between your brain and the other parts of your body that control sensations and muscle movement.
Spinal cord injuries vary from minor to catastrophic and fall under one of two categories: non-traumatic and traumatic. Non-traumatic injuries evolve slowly over time and are caused by normal wear and tear on your spine's muscles, joints, or discs. Traumatic injuries occur unexpectedly, often due to violence or accidents.
If you sustained a spinal cord injury due to negligence, call the New Mexico personal injury lawyers at Ferguson Law today at (505) 594-3712 and schedule your free consultation.
Spinal Cord Injuries
The spinal cord is a column of cells and nerves that extend from the lower back all the way up to the lower part of the brain. This column is surrounded by three very thin layers of protective tissue known as membranes. The membranes and spinal cord are enclosed by the vertebrae. The nerve fibers are comprised of long, thin cells that bundle together and act as extensions of the nervous system. These bundles create their own nerve fibers and create a peripheral nerve which works together to transport signals between the body and the brain.  
A spinal cord injury happens when this tight grouping of nerves and cells is damaged and the signals they once carried can no longer be sent or received.
What Are the Leading Causes of Spinal Cord Injuries?
A spinal cord injury can result from damage to the vertebrae and tissue that surround the spinal cord, or a direct injury to the spinal cord itself. An injury to the spinal cord could lead to either permanent or temporary changes in or loss of strength, movement, sensation, and bodily functions below the point of injury.
Spinal cord injuries generally occur through one of three mechanisms:
Traumatic injuries: One common cause of spinal cord damage is traumatic injury. According to the American Paralysis Foundation, roughly 265,000 people in the United States are currently living with some form of spinal cord injury. Of these, about 51,000 sustained their injury prior to 1988.
Car accidents: The leading cause of spinal cord injuries is automobile accidents. This includes being involved in a car accident as a driver or as a passenger. They can also be caused by bicycle accidents and pedestrian accidents. in pedestrian accidents or bicycle accidents.
After car accidents, slip-and-fall accidents are another main cause of spinal cord injuries. This is especially true for senior citizens who need mobility devices to improve their stability and often suffer from osteoporosis.
Violence-related injuries: A report issued by the American Paralysis Foundation indicates that 20% of all spinal cord injuries are the result of violence. Common causes of violence-related spinal cord injuries include stabbings, beatings, and gunshot wounds. 
Spinal Cord Injury Symptoms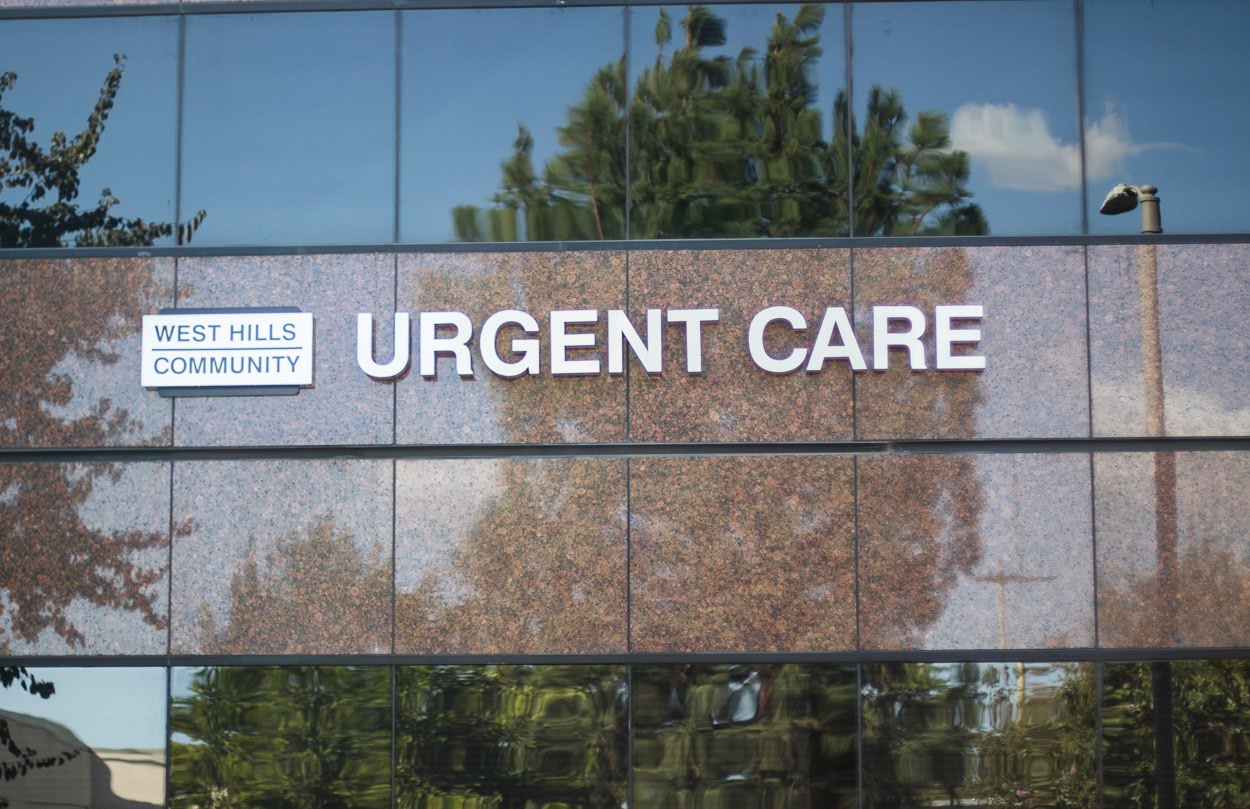 Spinal cord injuries caused by car accidents are usually the result of nerve damage, which disrupts the messages relayed between the brain and other areas of the body. Common symptoms associated with spinal cord injuries are:
Weakness or loss of muscle control in the arms
Altered sensations or a loss of feeling in an area of the body
Painful muscle contractions/Muscle spasms
Difficulty breathing
Loss of bladder and/or bowel control, making diapers and catheters necessary
Decreased balance and coordination
Quadriplegia/Paraplegia
Paralysis can occur when an impact causes a person's neck to bend too far in any one direction. This strains the delicate membranes that act as a buffer for the area where the spinal cord and the brain meet.
An impact can also cause whiplash, which can damage the cervical spine and result in injury to nerves in various parts of the body. Damage to structures in this area, like blood vessels, discs, or vertebrae can also cause a spinal cord injury.
Depending on how serious your spinal cord injury is, complications could arise. Symptoms that can manifest after the initial injury are:
Sexual dysfunction
Difficulty regulating blood pressure
Cardiovascular disease, which makes patients vulnerable to a stroke or heart failure
Spasticity (over-tightening of the tendons and muscles)
Spinal Cord Injury Treatments
Immediate treatment should be given at the scene of the accident. This includes placing the victim on a backboard with a collar around their neck in order to prevent any additional harm. Once at the hospital, treatment might involve realigning the victim's spine or an operation to retrieve any shards of bone or other objects that may be pressing on the spinal cord.
When a person sustains a spinal cord injury, the affected area has to fully heal before any physical therapy can begin. Physical therapy will help the muscles stretch as well as improve blood flow to the damaged area of the spine.
In some instances, physicians prescribe medications to help patients manage chronic pain, bladder control, depression, and spasms from their injury.
A spinal cord injury is a serious condition that can lead to pain, paralysis, loss of bodily functions, tingling, and numbness. The symptoms vary from person to person based on the degree of their injury.
Spinal cord damage is not always immediately obvious, so it is essential to be able to recognize the potential signs and seek medical attention right away. Luckily, there are some treatments available for victims which are tailored to their individual needs. 
Call Our Albuquerque Personal Injury Offices Today
Treatment for spinal cord injuries is both costly and time-consuming. At Ferguson Law, we have years of experience successfully representing personal injury accident victims who sustained an injury to their spinal cord. If someone else's negligence caused your spinal cord injury, speak with a New Mexico personal injury lawyer today by calling (505) 243-5566 to find out how we can help you.