Albuquerque, NM (July 14, 2023) - There were confirmed injuries resulting from a car accident in Albuquerque on Thursday, July 13. 
The crash occurred that night at around 8:46 p.m. at the intersection of Golden Avenue and Dellyne Avenue. Two vehicles reportedly collided at the scene for unknown reasons. Airbags were deployed in a sedan, and a female victim was transported to a local hospital for treatment. 
No additional information has been provided at this time. 
An ongoing investigation into the cause of the accident is in progress. 
Our thoughts are with the injured victims and their families at this time. We hope for their full recovery.
New Mexico Car Accidents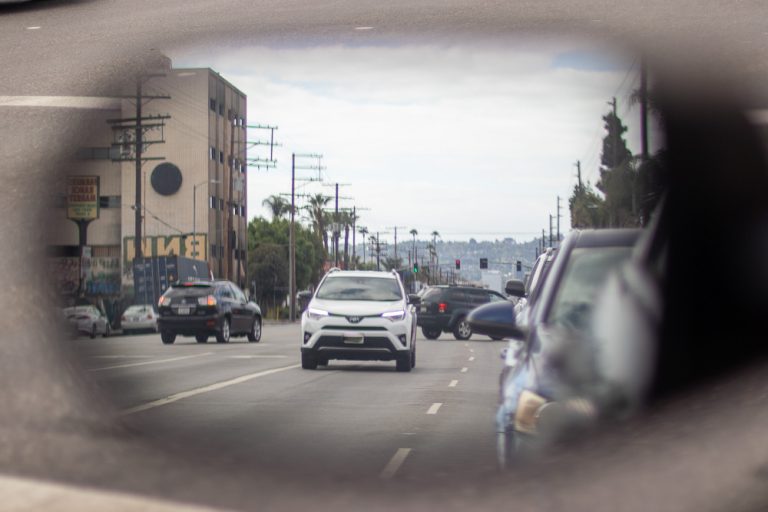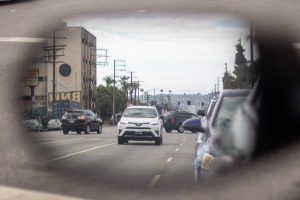 You can be involved in a crash any time you are traveling on the road in New Mexico. In the United States, there were 39,508 fatal motor vehicle collisions in 2021, resulting in 42,939 fatalities. Thousands are injured in car crashes in New Mexico each year, and accident victims in the state may be eligible to pursue compensation for their injuries. 
When you are dealing with the injuries and trauma that come with a car accident, the last thing you want to put your efforts into is dealing with legal paperwork and courtrooms. You will be better able to focus on your recovery if you hire an experienced lawyer that can handle your case appropriately to maximize the compensation you are able to recover.  
Contrary to what the insurance company may say, there is no set formula for determining compensation. There is no maximum on the noneconomic damages a victim may obtain, with the exception of medical malpractice cases in New Mexico. However, economic damages in our state do have a cap. Damages may also be decreased if the injured party contributed to the accident in any way. This is referred to as the pure comparative fault doctrine. This essentially restricts the injured party's compensation in direct proportion to their level of fault. 
Our attorneys at Will Ferguson & Associates want to help you and your family if you were involved in a car accident. It is always recommended that you discuss your claim with a qualified lawyer before moving forward with your case. Contact our offices today at (505) 243-5566 to see if you are eligible to pursue a claim for compensation. We will not give up until you receive full compensation for your injuries.