Albuquerque, NM (July 3, 2023) - At least one person was injured following a car crash in Albuquerque on Monday, July 3. 
At around 4:47 a.m., emergency responders were dispatched to the crash site at the corner of Central Avenue and Broadway Boulevard. The injured parties were treated by attending paramedics before being transferred to local hospitals. No additional information on the crash has been provided at this time. 
Local authorities are handling the ongoing crash investigation. 
Our thoughts are with the injured victims and their families at this time. We hope for their full recovery.
New Mexico Distracted Driving Accidents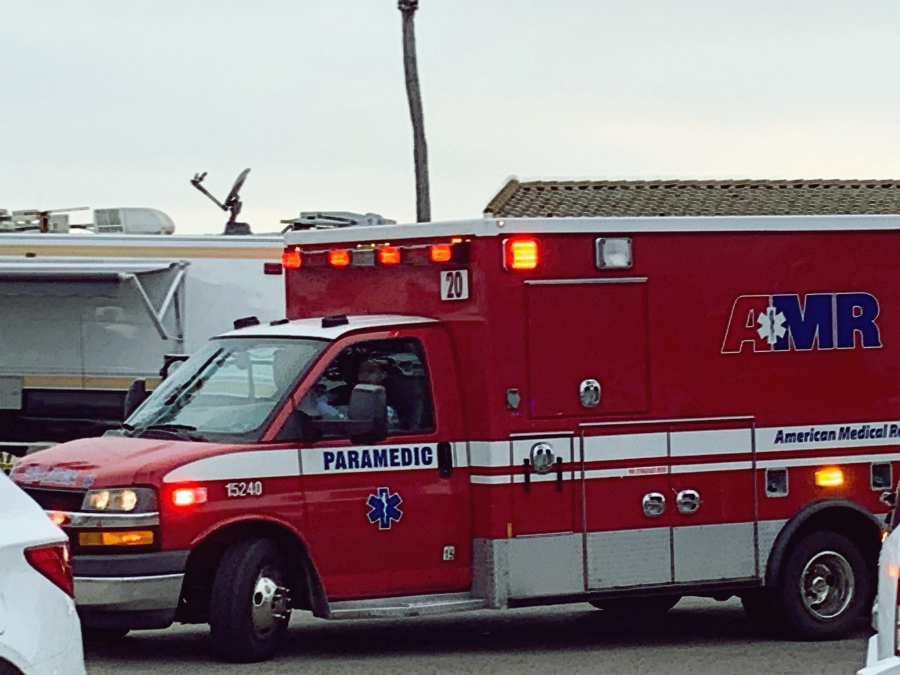 In New Mexico, mobile devices like cell phones are everywhere, and driver distraction is quickly becoming a national problem. Between 2011 and 2015, distracted driving was identified as a significant issue in New Mexico, contributing to an estimated 513 fatalities and 14,186 injuries, and driver distraction contributed to a total of 3,482 auto accidents in the state in 2018. A driver may be responsible for any injuries caused by an accident if they were distracted at the time of the collision.
If you were seriously hurt in a car accident and want to make sure that your legal rights are protected, you need legal representation on your side. Accident victims frequently take on unforeseen losses like missed paychecks, medical expenses, and protracted pain and suffering. Unfortunately, most accident victims do not have the resources to pay for these costs on their own. You should consult with an experienced lawyer who can assist you with your case if you wish to file a claim for compensation to cover these and other potential damages.
Working with a lawyer who has experience handling car accident claims will greatly improve your chances of receiving the highest compensation. Your attorney can help you determine the true value of your claim. The insurance company may not treat you unfairly if your attorney handles discussions with the insurance adjuster. At every level of your case, our legal team will be by your side as we fight for full and fair compensation.
The attorneys at Will Ferguson & Associates go above and beyond to provide the best possible legal representation for car crash victims. Call our offices as soon as you can at (505) 243-5566 if you plan to make a claim for compensation after being hurt in a serious auto accident caused by the carelessness of another driver. Our Albuquerque car crash attorneys are committed to each case they take on, and they will fight to protect your legal rights and take all necessary steps to maximize your compensation.