Albuquerque, NM (August 12, 2023) - Multiple responders were dispatched to the scene of a car crash in Albuquerque on the morning of August 12. AT around 11:36 a.m., emergency crews went to the scene of the collision on San Mateo Boulevard. 
Police and paramedics were seen at the crash site on San Mateo Boulevard near Comanche Road. Two or more vehicles crashed in the area, resulting in injuries for at least one person. 
Those with injuries were treated at the scene, while extensively injured patients were transported to the hospital for further care as necessary. At this time, no one involved has been identified. 
The roadway was closed for some time while crews worked to clear the area. Local drivers were forced to find alternate routes. 
Police are still investigating the circumstances of the accident. 
Our thoughts are with everyone involved. 
New Mexico Car Accidents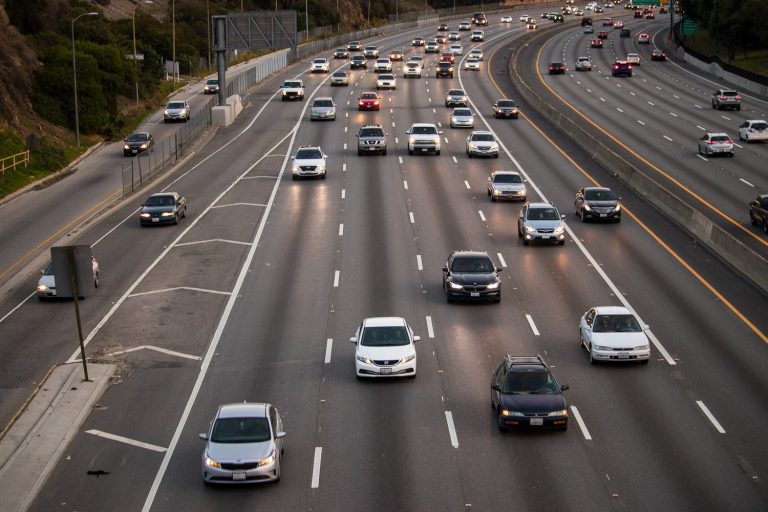 A car crash can be a very difficult experience for anyone to deal with, especially if injuries are involved. You may be stuck recovering in the hospital for weeks or longer while you endure invasive, expensive, and extensive medical care that can be painful and scary. You may be worrying about how you'll cover the costs related to your treatment, vehicle repairs, and more while you deal with the pain from your injuries and emotional turmoil. Averagely speaking, more than 3 million individuals are injured in auto accidents yearly. The most alarming aspect of these wrecks is that the majority of them are caused by negligent driving. 
Each year, millions are hurt in collisions caused by negligent drivers. Driver distraction causes more than 400,000 car wrecks and over 3,000 fatalities per year in the US. Drivers who travel while distracted are often distracted by one thing: their cell phones. Those who drive their vehicles while distracted by anything risk their own lives and the lives of everyone around them. People in the United States are most often killed by injurious auto accidents, according to recent statistics gathered concerning American car accidents.
When you or a loved one has been injured due to the actions of a negligent driver, a car crash attorney can help you recover in more ways than one. You deserve to be able to recover financially and heal from your injuries without having to worry, which is why working with an attorney may be in your best interest. An attorney can help you file a personal injury claim for compensation for lost wages, vehicle repairs, and more.  
Call the law office of Will Ferguson & Associates as soon as you can to learn more about how we can help you recover. You should not have to go broke paying for things like vehicle repairs, wage loss, medical bills, and more when you know that a negligent driver caused your injuries. Call our law office at (505) 243-5566 to talk to a skilled car crash lawyer in Albuquerque about your claim. You owe us nothing unless you are awarded full and fair financial compensation for the losses and damages you face in relation to your crash.