Albuquerque, NM (July 16, 2023) - A car crash was reported to police in Albuquerque on the morning of July 16. Reports from authorities show the accident took place at approximately 2:30 a.m. 
Police say the incident occurred on Lead Avenue Southwest near 8th Street when vehicles collided under currently unknown circumstances. Paramedics were observed rendering aid at the scene a short time after it happened. 
At least one person required emergency medical care at the scene. At this time, the total number of injured victims who were taken to the hospital has not been reported. 
Road blockages ensued in the area while crews worked to help at the scene. Police urged local drivers to go around or find different routes. 
We hope for the full and fast recovery of the injured victims. 
New Mexico Vehicle Crashes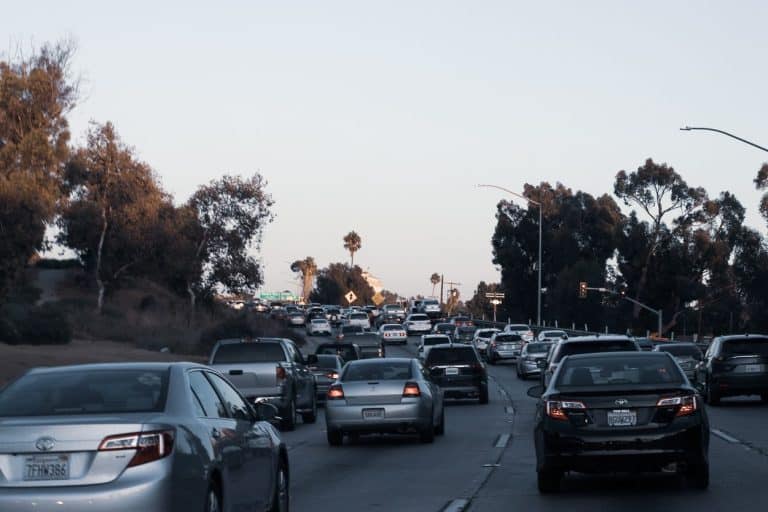 In New Mexico, about 50,000 auto accidents happen per year. These wrecks cause injuries to tens of thousands of people and take the lives of hundreds of individuals annually. Throughout the entire United States, about 40,000 people lose their lives every single year because of car accidents. Sadly, the majority of these accidents are preventable and caused by driver negligence.
Driver negligence can be displayed in numerous ways, including distraction, speeding, and intoxication as well as fatigue. Though there are other forms of driver negligence, these are the four most commonly seen among American drivers. Some statistics related to these forms of driver negligence include over 100,000 vehicle accidents happening every year because of the actions of fatigued drivers. Additionally, more than 11,000 people are killed annually due to speeding auto accidents. Also, hundreds of thousands of vehicle accidents happen every single year due to driver distraction, and about 3,000 people end up losing their lives.
If you or someone you love has recently been injured in a car crash caused by a negligent driver, you may be dealing with countless problems that have stemmed from your accident and the injuries that followed. If you are stuck in the hospital recovering, you may be unable to work and make a living or support your family, which can be extremely stressful and overwhelming. Allow a skilled car crash lawyer in Albuquerque to help you file a personal injury claim for financial compensation so you can get the money you need to pay for the costs related to your accident without going broke. No one should have to worry about money at a time like this. 
You and your family members deserve to be able to recover from your injuries and damages without having to worry about your finances, which is why at the law office of Will Ferguson & Associates, we have been helping injured accident victims recover financially for decades. We know how difficult a time like this can be, and we are here to help you recover in every way possible.
Contact our reputable law office at (505) 243-5566  to speak with a skilled attorney who can help you get your life back on track after it was derailed by a car crash caused by driver negligence.