Albuquerque, NM (July 17, 2023) - On Sunday, July 16, there were reported injuries after a car accident in Albuquerque. 
The accident occurred at the intersection of Vista Alegre Street and Ronda De Lechusas at around 1:30 p.m. Emergency crews were spotted arriving at the scene to render aid to the injured parties. At this time, the circumstances leading to the collision have not been determined. 
The injured parties were later hospitalized for additional treatment. No further information has been provided at this time. 
Local authorities are handling the ongoing crash investigation. 
Our thoughts are with the injured victims and their families at this time. We hope for their full recovery.
New Mexico Car Crashes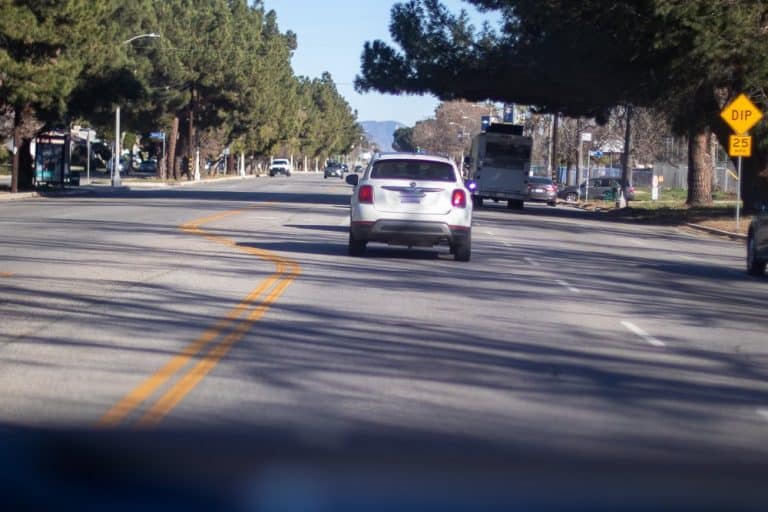 When you drive a car, there is always a chance that you will be involved in a serious collision. In the state of New Mexico, there were 387 people killed in car accidents in 2018, along with thousands more sustaining serious injuries. Our lawyers are committed to advocating for the people hurt in these collisions.
Every personal injury claim is unique, and each victim has their own needs that need to be met. A New Mexico personal injury lawyer can help you calculate all of the economic and non-economic losses related to your claim. This means you will be able to obtain the compensation you need to cover the full extent of your damages. 
Our team of personal injury attorneys will thoroughly evaluate your case after you are able to tell your side of the story to create a clear picture of what happened and who was at fault. We will speak with witnesses and specialists who may be able to help prove your account of what happened, and we will gather all relevant evidence that is available to us. We will put up a strong fight to get you the compensation you need and deserve.
You could be able to file a claim for compensation after being hurt by a reckless driver on New Mexico roadways. Only an Albuquerque car accident attorney can help you determine if you have grounds to pursue a claim for compensation. The attorneys at Will Ferguson & Associates are ready to defend your legal rights and will stand by your side as you pursue your full compensation. Call our offices at (505) 243-5566 today to schedule a free legal consultation with a qualified attorney.