Albuquerque, NM (September 9, 2023) - A car crash was reported to police in Albuquerque on the evening of September 9 that ended in injuries. Several responders went to the scene at around 6:27 p.m. to help those involved and determine the cause of the crash. 
At this time, police are still investigating the circumstances of the collision. Sources say it happened on 7th Street near Lomas Boulevard between two vehicles. 
Paramedics treated those with injuries at the scene before taking them to area hospitals for further evaluation and treatment. No one involved has been identified. 
The intersection was blocked while emergency personnel worked to clear the roadway and help those involved. Police urged local drivers to use different routes of travel while the scene was blocking the road. 
We hope for the full and fast recovery of the injured victims.
New Mexico Car Crashes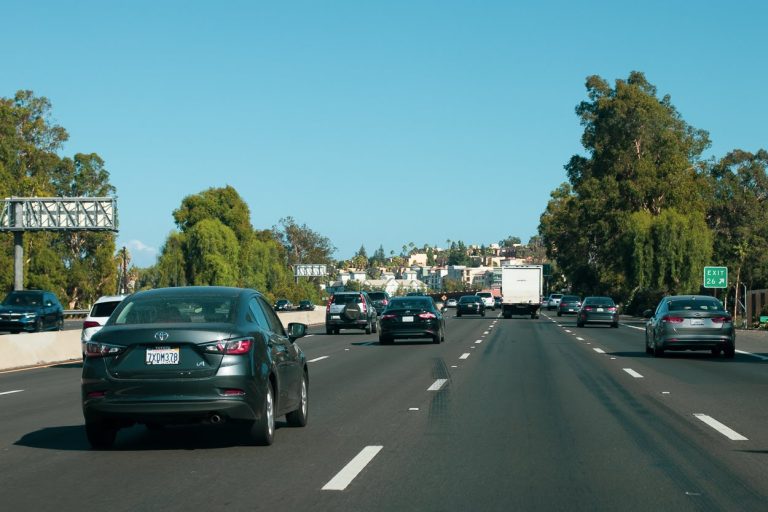 Car crashes happen in the state of New Mexico every single day. On average, tens of thousands of vehicle collisions are reported throughout the Landf Enchantment each year. The majority of these crashes are caused by negligent driving, including intoxication, distraction, fatigue, and speeding. The most common of these types of negligent driving is currently driver distraction. In the United States, hundreds of thousands of accidents occur each year due to the actions of distracted drivers. Driver distraction has become a serious and problematic issue throughout the country, taking the lives of around 3,000 people per year. 
Across the country, negligent driving is the main contributing factor in the majority of car crashes. Other causes do exist, including bad weather and vehicle problems; However, driver negligence causes more crashes than these combined. In the past decade, distracted driving has become more severe due to individuals who feel the constant need to check their cell phones. Accidents caused by negligent driving are often more severe and injurious than those that happen for other reasons. This is due to the fact that negligent drivers usually do not have time to react in the event of a collision.
If you or a beloved member of your family has suffered injuries in a collision caused by the actions of a negligent driver, you may have legal options available to you that can help you recover. A lawyer can help you file a personal injury claim for financial compensation so you can get help paying for medical bills, vehicle repairs, wage loss, and more. 
At the skilled and experienced personal injury law office of Will Ferguson & Associates, our team of legal advocates has been helping injured accident victims and their family members make full financial recoveries for decades. Call our law office at (505) 243-5566 to learn more about how our team of skilled car crash attorneys in Albuquerque can help you recover during this difficult time. Our firm works on contingency, which means you owe us nothing unless you are awarded full and fair financial compensation for your losses and damages that may have resulted from your recent collision. Call our office to learn more about how we can help you recover.