Albuquerque, NM (July 20, 2023) - Emergency responders were dispatched to the scene of a car crash with injuries in Albuquerque on Wednesday afternoon, July 19. 
The incident occurred at around 12:31 p.m. at the corner of San Mateo Boulevard and Aztec Road. At least one person involved was hurt, and paramedics were present to provide necessary aid to the crash victims. The roadway was closed for several hours until tow trucks were able to clear the resulting debris. 
An ongoing crash investigation is in progress. 
Our thoughts are with the injured victims and their families at this time. We hope for their full recovery.
New Mexico Speeding-Related Crashes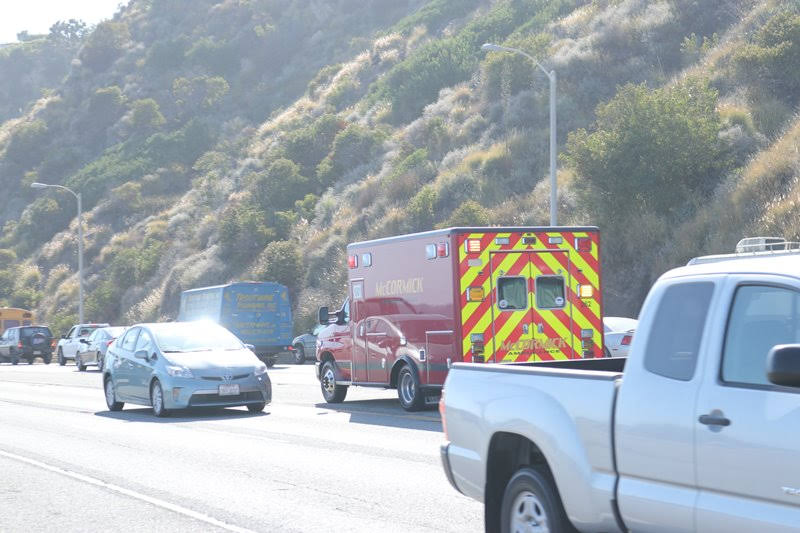 Speeding is the primary contributor to fatal car accidents in New Mexico. Excess speeds were a factor in 26 percent of all traffic fatalities on American roads in 2019, and the 9,478 fatalities that came from these collisions—more than 25 people each day—were caused by speeding. That year, there were 8,544 fatal speeding-related crashes reported across the country. 
In some situations, settlement discussions with an insurance carrier can result in a quick resolution to your claim. If your accident prevents you from working for a few days, filing an insurance claim can be your best bet. However, insurance companies go to great lengths to prevent paying out on fair settlements. The insurer's business model is based on finding every opportunity to save money. The insurer will also contest or reduce your payout using whatever information they can, including your own statements. 
No matter how you were injured, you will benefit from the advice of a skilled New Mexico accident lawyer. Our team of lawyers will hear your side of the story and help you in evaluating your chances of receiving compensation. We will work hard to get you the money you deserve, and we will keep you updated on your case every step of the way. 
People may be eligible to file a personal injury claim and receive compensation for their damages if they were injured as a result of another person's carelessness. Contact an Albuquerque car accident lawyer as soon as you can to discuss your case and find out more about your legal rights. The lawyers at Will Ferguson & Associates are prepared to defend your legal rights and will be by your side throughout the whole claims process. Contact us today at (505) 243-5566.