Albuquerque, NM (July 20, 2023) - On Thursday, July 20, there were reported injuries after a pedestrian accident in the Albuquerque area. 
The incident was reported early that morning at around 2:06 a.m. at the corner of Pennsylvania Street and Copper Avenue. Emergency responders were called to the scene of a pedestrian-vehicle accident. The victim was walking near the intersection when they were struck by an oncoming driver. They were transported to a local hospital for treatment of sustained injuries. 
An ongoing investigation into the cause of the crash is in progress. 
Our thoughts are with the injured victims and their families at this time. We hope for their full recovery.
New Mexico Pedestrian Accidents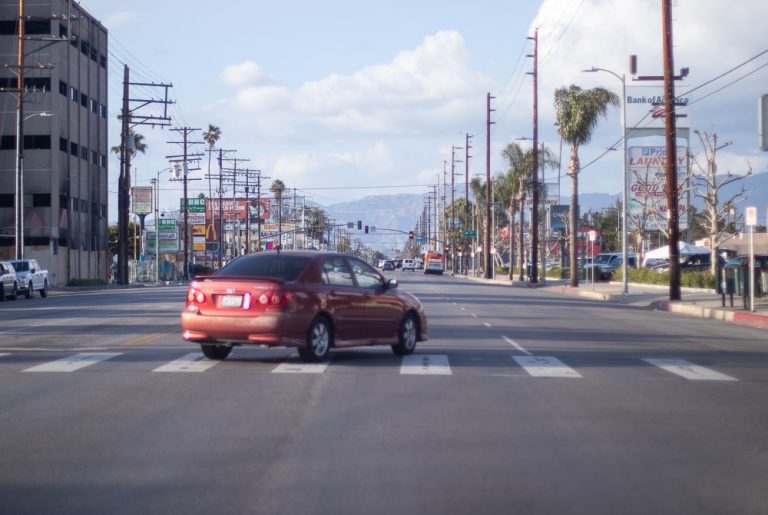 Albuquerque is a city that is well-suited to traveling on foot, but this is far from the safest way to get around. Unfortunately, a lot of people in New Mexico are seriously hurt while walking every year. Pedestrians were involved in approximately 20 percent of all traffic fatalities in the state in 2019. A pedestrian accident was reported every 18 hours on average in 2020, and alcohol was a role in 37 percent of these accidents overall. 
In New Mexico, if you have been hurt in a pedestrian accident, on public or private property, on governmental property, or at work, your personal injury lawyer will be able to investigate your accident. He or she will be able to provide you with the legal advice you need to safeguard your rights and pursue your legal options to hold the accountable party, party, or entity for your financial recovery. You need to be aware of your legal rights after a pedestrian accident, and we want to make sure you can fully heal from your injuries.
We thoroughly investigate each and every New Mexico personal injury case we accept because each client we represent has unique demands for financial recovery. We will never make empty promises about the outcome of your case. Working toward the best outcome for your case is our duty, and unlike other injury victims, pedestrian accident victims have specific demands. Our legal team will make sure that your case is handled properly at every stage.
Will Ferguson & Associates has the necessary experience to assist injured pedestrians in making full recoveries when they have been hurt in a car accident. Call our offices at (505) 243-5566 as soon as possible if you think you have a claim for compensation. Our Albuquerque car accident lawyers fight for clients to receive the full value of their claims, and we can use our years of experience to help you in obtaining full and fair compensation for your losses.