Albuquerque, NM (June 26, 2023) - On Thursday, June 22, there were critical injuries reported after a crash involving an all-terrain vehicle in Albuquerque. 
The accident took place at the intersection of 98th Street and Tower Road at around 11 p.m. It was reported that the driver of an SUV was attempting to make a left turn when they hit an ATV. Both riders of the ATV were ejected in the impact. 
The operator of the ATV was transported to the University of New Mexico Hospital in critical condition. The passenger of the ATV and the driver of the SUV were treated at the scene. 
No additional information has been provided at this time. 
An ongoing investigation into the cause of the crash is in progress. 
Our thoughts are with the injured victims and their families at this time. We hope for their full recovery.
ATV Accidents in New Mexico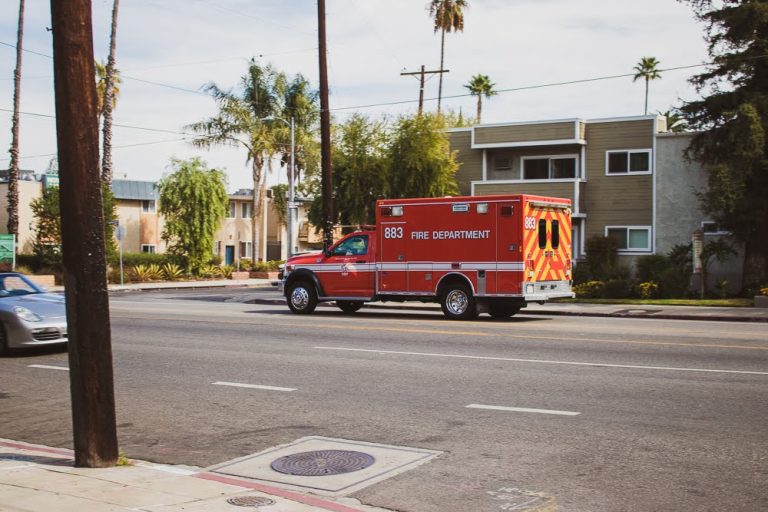 In the United States, 2,210 fatal off-road vehicle accidents were reported between 2015 and 2017, and 1,671 of these accidents involved all-terrain vehicles. There were 28 recorded fatalities in New Mexico ATV accidents during this period. Emergency rooms around the country are estimated to have handled 524,600 injuries from crashes involving ATVs and other recreational vehicles between 2015 and 2019. 
Your ability to receive a reasonable settlement for your personal injury damages following an ATV accident will have an influence on the rest of your life. It could be challenging to maximize your claim for damages if you have never dealt with personal injury cases, so you should make sure that everything is done to obtain a full recovery. You will need legal assistance from the start of what may be a difficult and drawn-out legal process to ensure you take all necessary steps to support your claim.
After an all-terrain vehicle accident, you should hire legal counsel right away. It could be difficult to pursue a claim without an experienced lawyer. The insurance provider may attempt to contest the claim or imply that you were at fault for the accident, and this is a typical tactic used by insurance companies. It can even lead to a settlement offer that is not enough to fully make up for your losses. Our attorneys are available to assist you if you want to ensure that you receive a just settlement for your claim.
Every case Will Ferguson & Associates takes receives full attention from our legal team, and our lawyers are known to go above and beyond to give New Mexicans hurt in ATV accidents the best defense possible. Contact our offices right away at (505) 243-5566 if you wish to make a claim for compensation after being hurt in a serious ATV accident brought on by the carelessness of another driver. You want to make sure everything possible is done in your case so that you are fairly compensated for the losses brought on by your accident, and our Albuquerque personal injury attorneys will make sure that all of your legal rights are upheld.