Albuquerque, NM (June 25, 2023) - Emergency responders went to the scene of a car crash in Albuquerque on the night of June 21. Just before 8:00 p.m., the wreck occurred on Interstate 40. 
Reports from authorities show the incident took place on I-40 near University Boulevard. What caused the accident to occur is still being investigated by local police at this time. 
Several first responders were observed rendering aid at the scene, including EMTs, firefighters, and police officers. Those who sustained serious injuries received assistance from paramedics and transportation to the hospital from local officials. 
Currently, the names of the involved parties have not been reported. Police continue to investigate the details of the accident. 
Our thoughts are with everyone involved. 
New Mexico Car Accidents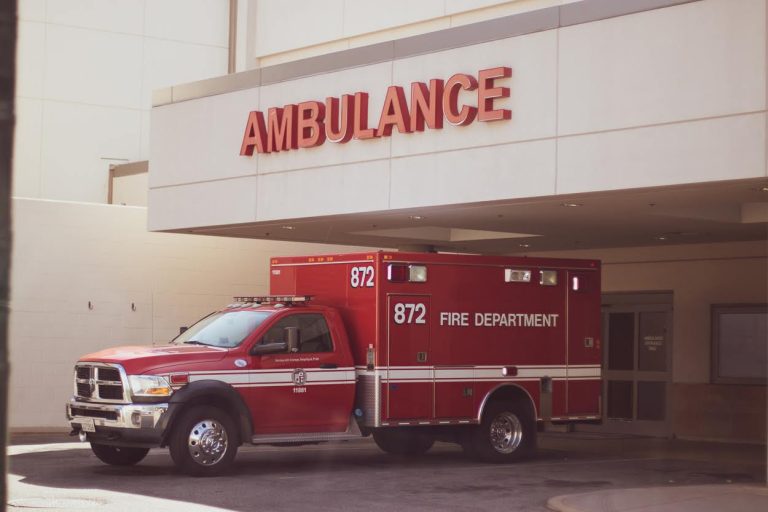 The majority of the car crashes reported in the state of New Mexico are the result of human errors. In the Land of Enchantment, over 120 car accidents occur each day and every day. These incidents usually happen due to the negligent actions of drivers. Auto collisions in the US are often caused by driver negligence. The National Highway Traffic Safety Administration reports that more than 90% of car accidents reported in the country happen due to careless, reckless, and negligent drivers. Additionally, driver negligence is one of the main reasons people lose their lives throughout the nation.
Being involved in a severe car crash can be difficult and overwhelming, especially if you suffer injuries that are severe. Your life and the lives of your family members may be affected for extensive periods of time depending on the details surrounding your crash. You may be suffering from numerous physical and mental issues, such as pain, suffering, and emotional difficulties. If you were injured because of the actions of a driver who acted negligently, it is imperative to remember to exercise your legal right toward financial compensation.
An experienced and skilled Albuquerque car crash lawyer can help you file a personal injury claim for compensation so you can get your life back on track after you were hurt in a car crash caused by a negligent driver. Call a personal injury attorney in Albuquerque as soon as you can so you can get the help you need to recover. Driver negligence is dangerous and destructive and happens daily in the United States. 
Call the reputable law office of Will Ferguson & Associates as soon as you can to file your own personal injury claim for financial compensation. Our firm works on contingency which means you pay us nothing unless you're awarded financial compensation for your injuries and the damages you face. You deserve to be able to recover without worrying about money, especially if your crash was caused by a negligent driver. No one should have to face a situation like this on their own, which is why we have been working to help injured accident victims recover for decades.
Call an Albuquerque personal injury lawyer at (505) 243-5566 if you or someone you love has been hurt in a car wreck and you have questions concerning your legal options.